T'gganu Doctor Arrested For Allegedly Molesting His 12-Year-Old Patient & Taking Photos of Her
Who can we trust if not our doctors?
Yesterday (9 February), police arrested a doctor at the Kemaman Hospital for allegedly molesting a 12-year-old female patient at the Children's Ward.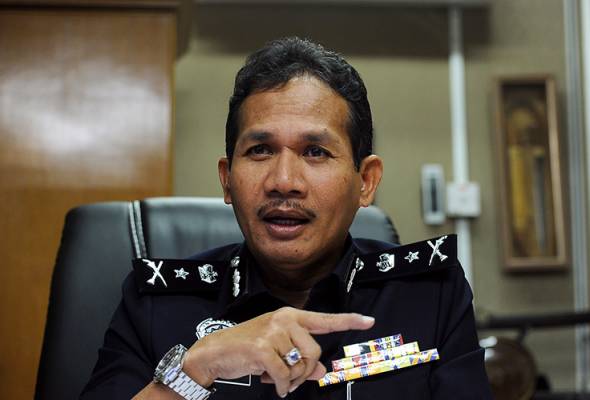 According to Terengganu police chief, Datuk Rohaimi Md Isa, the 30-year-old doctor was arrested at 1:50pm after a report was filed by the girl's mother.
The doctor allegedly opened her blouse and touched her chest area as well as took pictures of her using his phone.
The police has since seized the suspect's phone for investigations.
At the time of writing, police are currently recording statements by witnesses.
The suspect will be taken to court today (10 February) to obtain a remand order for investigations under Section 14 (a) of the Sexual Offences Against Children Act for physical sexual assault.