Music, Fashion, Skate & More: Sunny Days Fest Brings Californian Vibes To KL This Month & It's Free!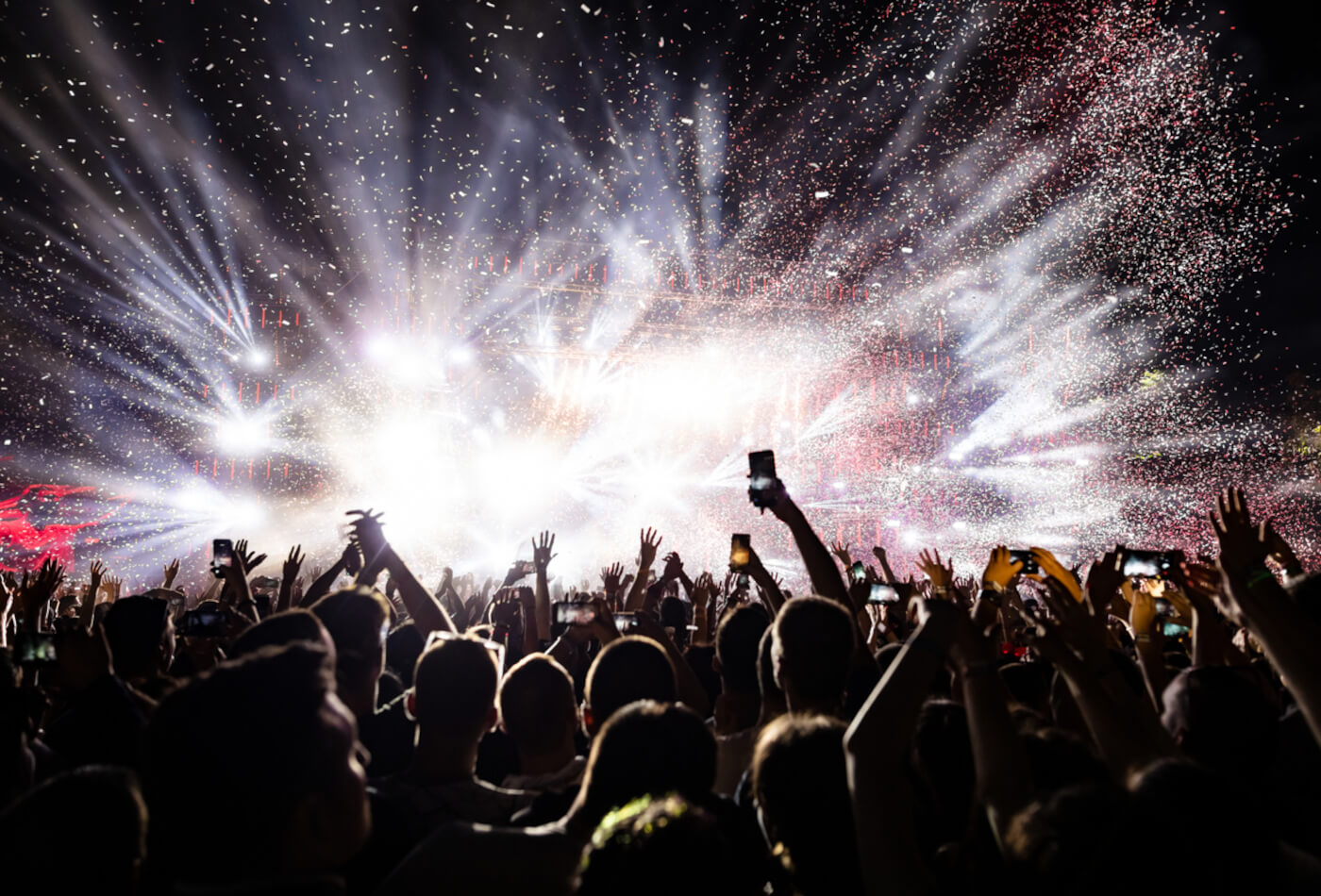 As everything around us gradually returns to pre-pandemic days with nightlife opening up, rush hour traffic on the highway, and even concerts resuming, we can now add one more outdoor event to the list of post-'rona festivities.
View this post on Instagram
Get ready for a 2-day festival right here in KL, packed with tons of activities and shows for everyone!
Looking to attract over 10,000 pax to its 60,000 sq ft festival grounds at Tiffin At The Yard and Sentul Depot over the weekend of 13-14 Aug, Sunny Days Festival is curating an interesting lineup of performances, activities, and vendors from our local food, fashion, music, art, car culture, and skate scenes.
We're so sure that this weekend escape from mundanity is gonna be a one-of-a-kind that we're going ourselves! So before we see you there, let's dive in on what's in store for us:
Food
Complete your festival experience with a slew of cali-curated menus from Tiffin At The Yard, the home of great eats! Not only will you be able to enjoy 15 different new dishes at The Yard but we're amplifying your taste buds with the best BBQ station & the juiciest meats in town!
Here's a sneak peek of what's to expect from the vendors:
View this post on Instagram
View this post on Instagram
View this post on Instagram
Fashion
For all the thrift enthusiasts out there, it's your time to shine. Sunny Days is collaborating with Santai Maa to curate a selection of thrift stores. There will be over 50 vendors selling vintage shirts, shoes, bags – all the hidden gems you could ask for!
View this post on Instagram
And that's not all! For truly unique pieces sought by collectors, the festival will also be hosting a live auction called 'Bid Or Get Beat' where the audience will have the experience of fighting for their fit. Good luck to all bidders, because there's some good stuff coming your way.
As for the sneakerheads, Sunny Days knows how badly you want to flex those limited edition, seasonal shoes. Don't worry about wearing your beaters, because there's also going to be a shoe cleaning service at the Express Station, and a customisation station where you can deck your shoes (or other items) with the cute Sunny Days characters!
Music
Packed with local acts, you wouldn't want to miss out on these artistes' live shows now before they hit #1 on the charts. Sunny Days has an array of performers coming, fit for all genres on your Spotify playlist.
Here are just a few artists in the incredible line up and when to catch them:
View this post on Instagram
Day 1
Roshan
DJ Vin
Suheila
Jay Wang
Dato' Maw
Time Machine
Irama
Daaliah
View this post on Instagram
Day 2
Mister Rodrigo
Vans Ngo
empty page.
Alex Ungku
lostspaces
Mohsein Kush
Rudeen
Karpet Terbang
Emo Night KL
View this post on Instagram
Art
Ever walk by a wall covered with graffiti-style, spray-painted pieces and wanted to watch the creative process behind it? Now you can at Sunny Days.
Experience live graffiti art as the piece comes to life at the end of the festival, while making your own contributions with the art community in interactive art installations.
Make Bob Ross proud and show us what your creative juices have been churning. After all, you never know when inspiration will hit.
View this post on Instagram
Car Culture
Yes, you read that right! California is known for its car culture and Sunny Days is bringing it to you, right here in Sentul Depot.
In collaboration with Venturi Motors, four timeless cars will be featured at the festival for all to marvel at and appreciate the culture. See for yourself how these vintage cars have aged gracefully, leading some aficionados to say that they look better than before. As the song goes, life is a highway…
View this post on Instagram
The cars on display and for your Instagrammable pleasure are:
RV
LC60 Kuih Talam
LC80 Navy Blue
Chevy C10
Skate
Skate culture has taken over Malaysia faster than the pandemic. With the help of JD Sports and a collaboration with Miller Division, Sunny Days is taking the opportunity to bring this community to the festival for everyone to enjoy their skating feats!
And don't worry if you haven't skated a day in your life. If you want to be a skater boi, there will be workshops for you to start learning – even if it's just to work on your balance to better your tricks.
The workshop includes:
Mini Pump Tracks
Obstacle Courses
Assemble Station
Whether you're a skateboarder, surf skater, or even rollerskater, cruise on by to the festival because everyone is welcomed!
We can only fit so much into this article, so make sure you turn up for Sunny Days to check out what else is going on.
There's also going to be drinks from Jameson, Tiger Beer's Firestarter activities, and a pop up booth by Pestle Mortar Clothing featuring their new collection, with all the prizes and discounts your heart desires.
Phew! That's a packed weekend, and we can't wait to see you there! And if that didn't convince you, its free entry!
Be sure to make your way down to Tiffin At The Yard and Sentul Depot for a 2-day festival on 13 and 14 August for an experience you'll never forget.
Check out their Instagram page for more info.
View this post on Instagram
Disclaimer: Miss out on this festival and you will suffer from FOMO at your own risk. We warned you!