Shoppers Can Only Spend 2 Hours At Malls With Random Checks By Police Officers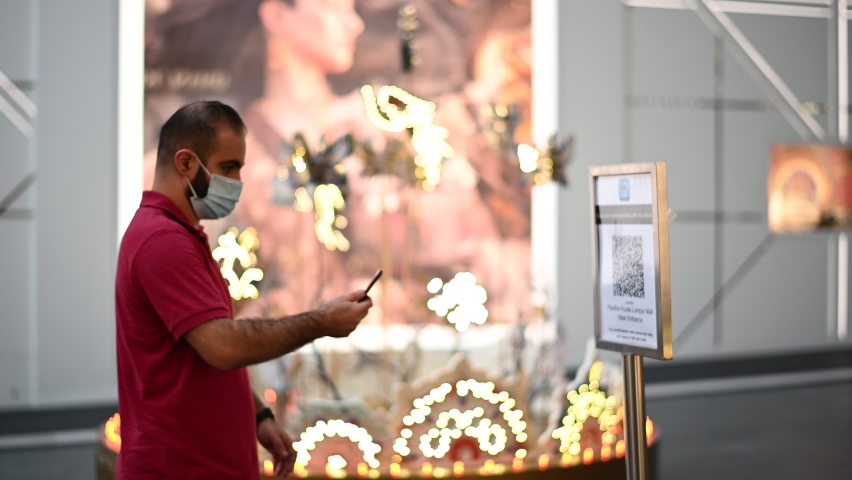 Despite the short hiatus, shopping malls are back in operation and Malaysians are still occupying the premises despite the strict encouragements to stay at home unless absolutely necessary.
With that, in order to make sure nobody stays out for much longer than they need to, Domestic Trade and Consumer Affairs Minister Datuk Seri Alexander Nanta Linggi said that authorities will conduct random checks at popular retail outlets to make sure that shoppers abide by a 2-hour shopping limit.
The Star reported that while this measure will take place, it is still up to the customers' own self-awareness and responsibility to know their limits since there are only a few enforcement officers at each establishment.
Nanta said, "The ministry only has about 2,200 enforcement officers nationwide, so we will conduct random checks at places that are popular with shoppers."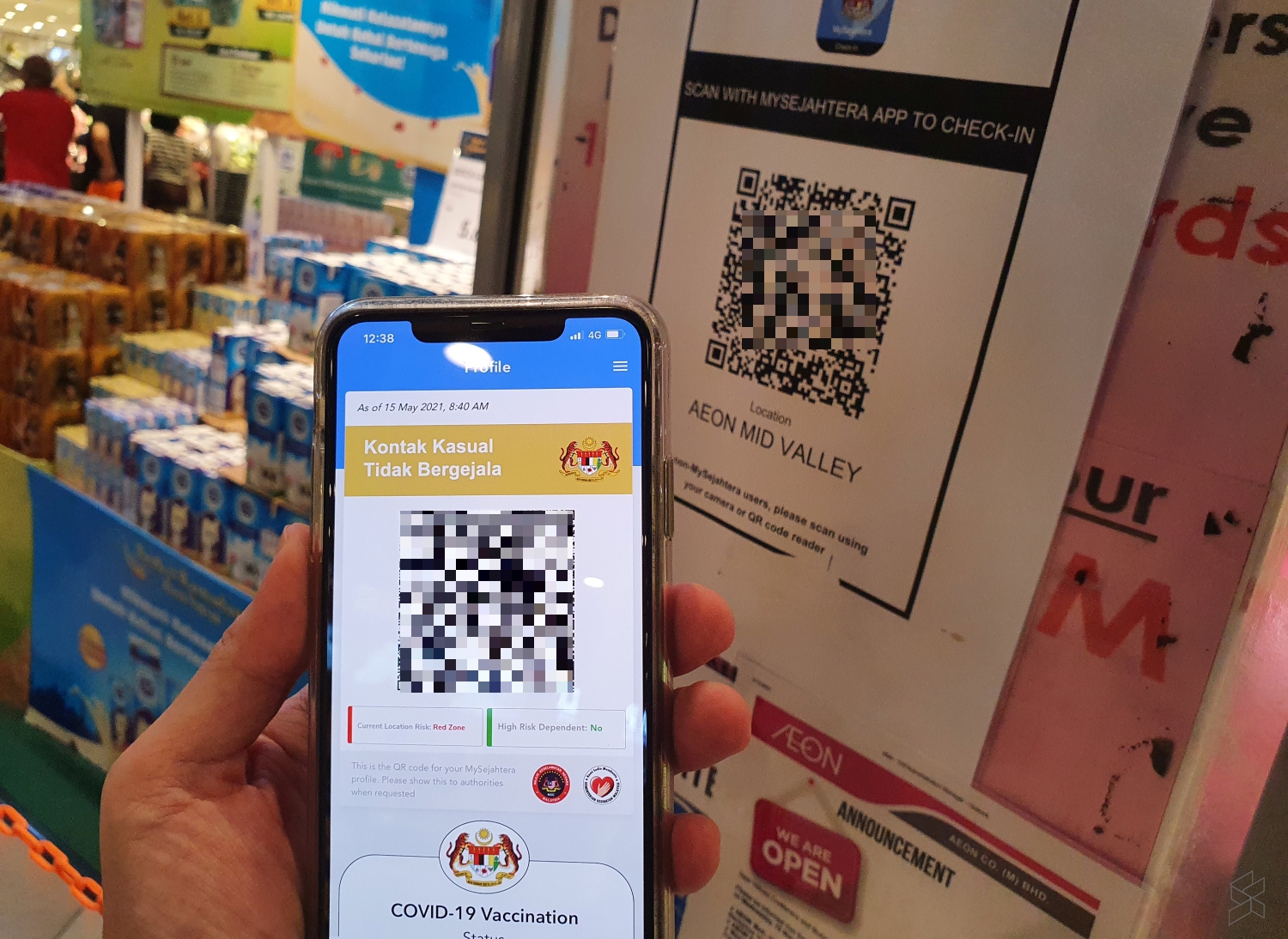 Officers are able to check our shopping duration through the MySejahtera check-in records so there's no way for anyone to deceive authorities.
In addition to that, bringing along children to shopping malls is not advisable unless the parents have genuine reasons for doing so.
Nanta said in a statement, "If you have someone to look after your children while you go out to shop, it is better to leave them behind."
This new measure is of course in line with the many steps that are being taken to continue to hinder the spread of the Covid-19 virus and we must all do our part and cooperate.