Rollout of Covid-19 Booster Shots Met with Scepticism by Johor MP Who Urges For More Research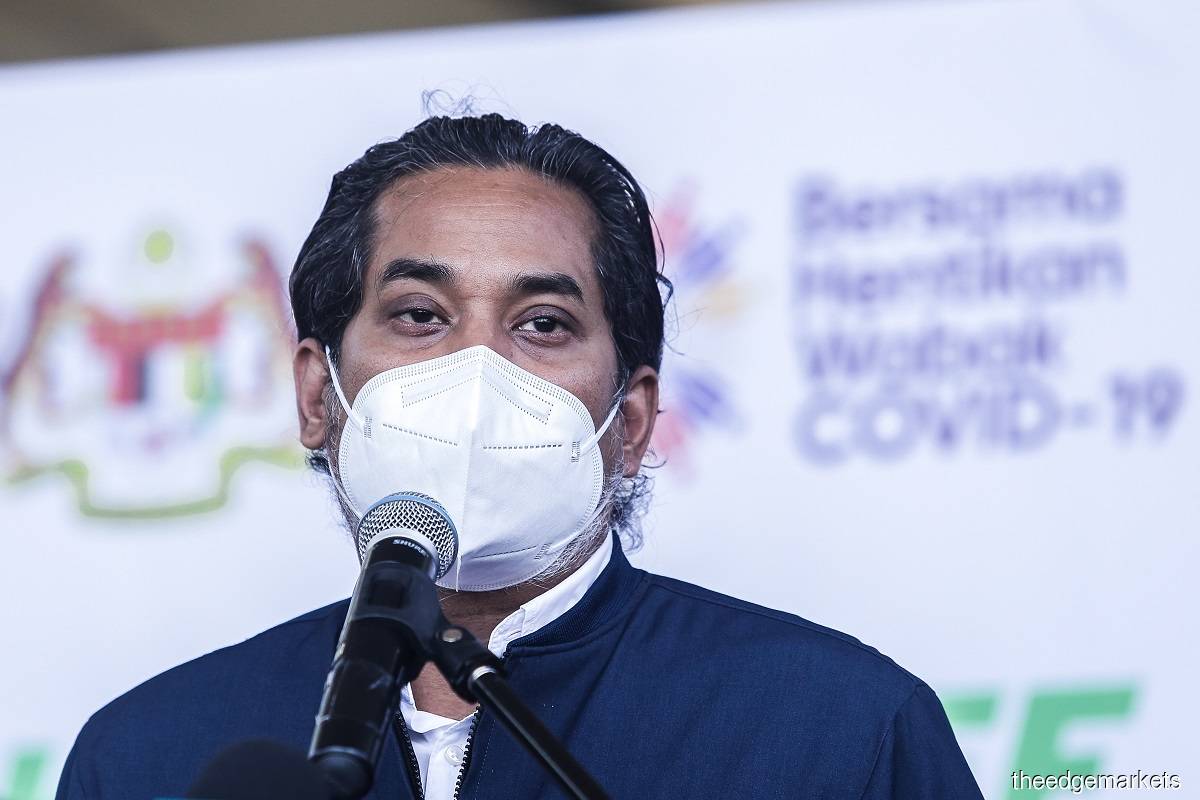 In case you missed it, Health Minister, Khairy Jamaluddin announced that Covid-19 booster doses will be expanded to individuals who have received their complete Sinovac vaccinations.
It will be administered for free under the Covid-19 National Immunisation Programme (NIP).
According to him, "They will be given the Cominarty vaccines, through heterologous vaccination (mixing vaccines).
"As a start, the booster dose will be given to individuals aged 60 and above, based on the recommendations by the World Health Organisation's Strategic Advisory Group of Experts (Sage) on Immunisation, which met on Oct 4 to 7, 2021."
Eligible individuals will be notified through their MySejahtera application or through SMS.
This is how it will look like on the app:
This is how your booster dose appointment will look like. The high risk have started receiving their appointments. There's no need to apply or register. If you are eligible, you will get an appointment. pic.twitter.com/vUgSb2q5Zl

— (@ayshardzn) October 26, 2021
The prime objective of booster shots is to continue to provide optimum protection against the Covid-19 virus.
Despite that, this decision was met with scepticism by Johor DAP committee member Dr Boo Cheng Hau who urged the government to provide more research and data for the mix-and-match vaccine booster strategy.
"The Health Ministry is urged to announce the research data and findings on the benefits of heterologous (mixed vaccine) and homologous (same vaccine) booster strategies.
"So far, the Institute of Clinical Research (ICR) has not officially announced its peer-reviewed data on the matter," said Dr Boo in a statement issued here today.
According to the Malay Mail, Dr Boo noted that there has been no specific data released on the efficacy and safety of the regime that includes a third dose of Comirnaty (Pfizer) after two doses of CoronaVac (Sinovac).
"Data on other combinations of vaccines should be released too, including AstraZeneca followed by Pfizer or Sinovac, and Sinovac followed by AstraZeneca," said Dr Boo, who is a general medical practitioner of more than 30 years.
"There are already a few teams researching on multivalent vaccines which the Health Ministry should seriously be looking into it, including getting locally based data on their efficacy at an early stage in order to make early procurements and implementation of vaccination programmes by next year," he said.