Roku Gin Invites All Cocktail Lovers To Celebrate Summertime Bliss At 5 Luxury Hotels In KL
In case you haven't already heard, Roku Gin recently introduced their collaboration with five luxury hotels and their respective dining establishments in Kuala Lumpur to celebrate the blissful season with a medley of mixology and gastronomic pairings.
Japan in the summertime signifies a time of sunlight and new harvests, which is also the season for tea harvesting. Sencha tea and Gyukoro tea are amongst the more popular harvests for the summer, to capture their maximum quality and flavour.
Till today, Roku is still made with Sencha and Gyokuro Tea leaves from a traditional Japanese tea house.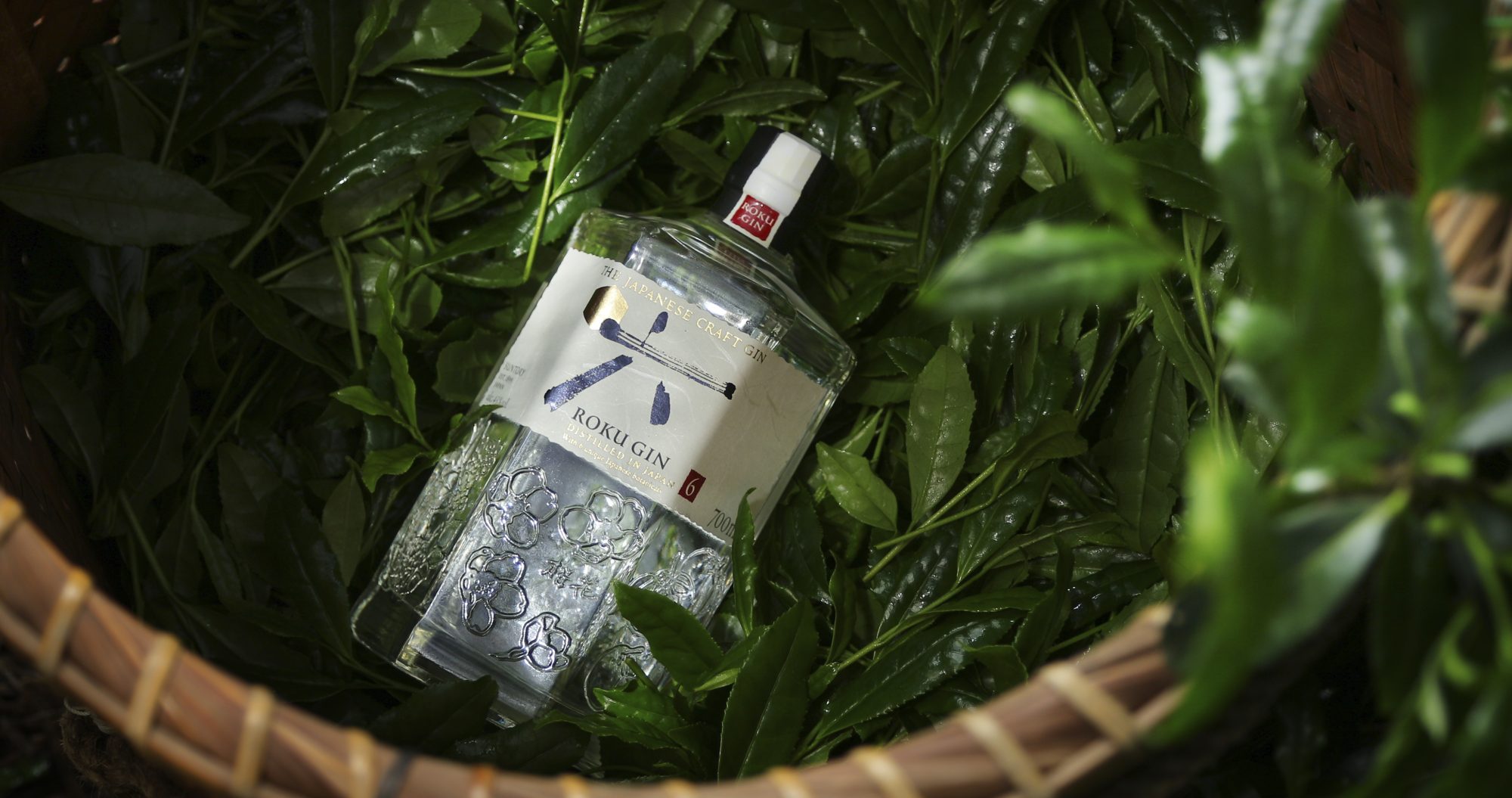 'Alive with the Seasons of Japan', Roku Gin is crafted by Japanese artisans who embrace the art of 'Monozukuri' using the centuries-old tradition of meticulous attention to detail. For those interested in the Sakura leaves and flowers featured in their spring edition, check it out here.
And with that, Roku Gin invites cocktail lovers to celebrate summertime together from 9 July till 31 August 2022 with an array of unique cocktails and food pairings. Let's dive in to where you can get these specially crafted cocktails by Roku Gin:
1. W Kuala Lumpur
Besides the cocktails, they also offer the Roku Summer Dessert & Cocktail set features Matcha Yuzu Azuki Choux, complex and layered with Japanese summer flavours. The matcha comes together with yuzu in perfect harmony, infused with the delicate flavours of Roku Gin.
Cocktails:
Roku Summer Fizz
Yuzu Sour
Gin-Ger Negroni
Location & Reservations
Wet Deck: +6012 347 9088
Woo Bar: +603 2786 8888
2. Banyan Tree Kuala Lumpur
This location offers its signature Banyan Tree Kuala Lumpur Afternoon Tea Set paired with Roku summer cocktails (RM 188). The set is artfully crafted including an array of Japanese themed savoury and sweet treats, to selections of coffee or tea, served with signature Roku Gin cocktails.
Cocktails: 
Location & Reservations
Ebisu at Altitude: +603 2113 1823
Vertigo: +603 2113 1822
3. The RuMa Hotel & Residences
SEVEN, the hotel's lobby bar and lounge, offers all-day dining, including the exclusive RuMa Summer Afternoon Tea & Cocktails (RM 138) that will delight the senses with bright and refreshing flavours of summer from savoury to sweet selections as well as a wide array of teas, elevated with Roku summer cocktails.
The Matcha Dessert & Cocktails Set (RM 55) also highlights the complex flavour profile of matcha in a dessert as well as green-tea inspired cocktails.
Cocktails: 
Let the Fun Be-Gin
M.J./Merah Jambu
Gindulgent
SEVENth Heaven
Location & Reservations
SEVEN: +603 2778 0751
4. Four Points by Sheraton Kuala Lumpur
Lady Yi's Tea House introduces its signature matcha-inspired Roku Summer Dessert – Match Raspberry Finger – a light premium matcha mousse cake harmoniously layered with raspberry jam, paired with a selection of Roku summer cocktails.
Cocktails:
Genmai-Cha
Lady Collins
Old Nutty Matcha
Location & Reservations
Lady Yi's Tea House: +603 2035 7333
5. The Westin Kuala Lumpur
Indulge in an exclusive Westin Summer High Tea set (RM 208) that features a variety of savoury treats, sweet desserts and buttery scones, paired with Roku Summer Cocktails.
Cocktails:
Location & Reservations
The Westin Kuala Lumpur: +603 2731 8333
Head on down to these locations to get your perfect summer gin fix!