#PlasticFreeJuly: 5 Sustainable Plastic-Free Local Brands To Support & Reduce Your Plastic Waste!
Saving plastic bags from shopping, keeping a mountain of plastic containers in your cabinet, and repurposing containers from finished products. We were all raised on these habits, and they were passed off as Asian mannerisms that were taught to us as kids.
It's become such a routine part of our lives that sometimes we forget that it's more than that.
#PlasticFreeJuly is a global movement that allows people to be a part of the solution to plastic pollution.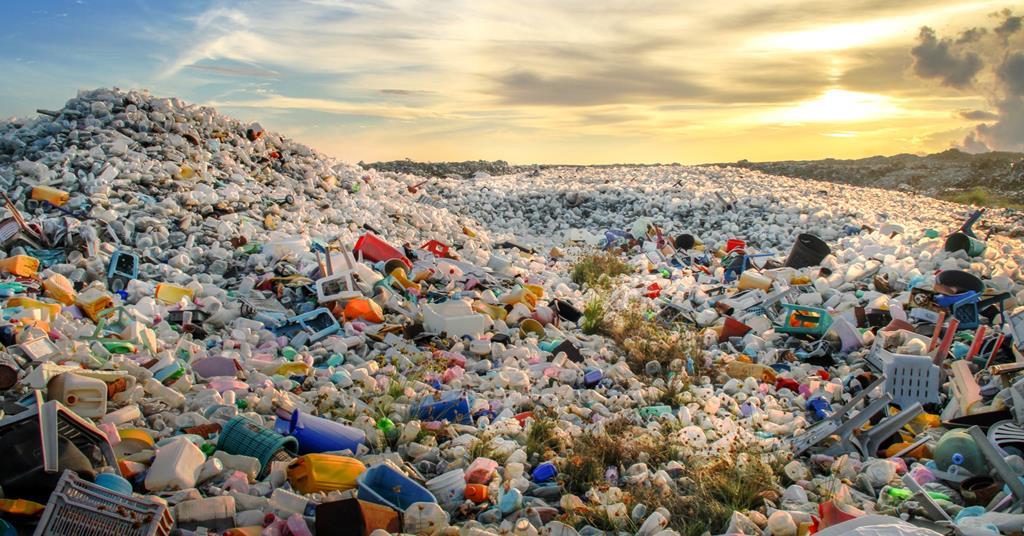 According to OECD, the world is producing twice as much plastic waste as it used to two decades ago, with the bulk of it ending up in landfills, incinerated or leaking into the environment. Only 9% is successfully recycled.
Now, make no mistake. The production of plastic is inevitable in the world we live in, but being mindful about what types of plastic can be recycled or broken down can be beneficial.
In celebration of #PlasticFreeJuly, here's a listicle of local brands that are sustainable in hopes that we can all avoid contributing to the alarming statistics of plastic waste in our landfills and oceans.
1. Meko
View this post on Instagram
Meko is a sustainable lifestyle brand that sells cutlery and everyday items such as collapsible straws, bamboo toothbrushes, facial pads and bamboo cutlery.
They're 100% plastic-free and encourage everyone to take the eco-friendly path.
They don't currently have a brick-and-mortar store, but they sell their products on Shopee and ship nationwide. The brand also holds pop-up shops from time to time.
Stay updated or browse their cute products via their Instagram page!
2. Saffron & Serai
View this post on Instagram
Instead of using plastic covers and cling wrap to cover your leftover food, try out beeswax food wraps instead!
Beeswax wraps are an eco-friendly and sustainable way to replace cling film and plastic in your everyday life. Made from 100% natural ingredients, this eco-friendly alternative to plastic is reusable, compostable and biodegradable.
Beeswax and jojoba oil have anti-bacterial properties keeping your food fresh for longer and not to mention, they look prettier!
Saffron & Serai also sell reusable batik shopping bags, as well as a bunch of other sustainable products with some batik flair.
3. The Hive
View this post on Instagram
The Hive is a zero-waste store based in Bangsar that offers a variety of ingredients like organic seeds, nuts, grains, dried fruits and other condiments — all housed in large jars — and a range of sustainable household products.
But they also sell a period care set that comes with a menstrual cup (which JUICE is quite familiar with), organic cotton liners, reusable pads, and period undies.
Ditch disposable pads and let The Hive be a part of your zero waste journey!
4. Kita Refill
View this post on Instagram
Kita Refill is an organisation that has been around for 10 years, encouraging people to – you guessed it – refill their containers. They also make their own products such as detergent and shower products!
Simply bring over an empty bottle of your choice and fill them up at their store.
Why buy another bottle of shampoo when you really only need the contents of it, right?
5. Green Factory KL
View this post on Instagram
Green Factory KL is Malaysia's pioneering manufacturer of sustainable wood products.
It all started out with excess wood at the founder's, Harith Ridzuan, furniture factory which he then took home to create furniture, kitchenware and decorations.
Look around you, there's furniture everywhere! And it's probably sourced and combined with tons of plastic waste that are cheap and easily damaged.
With up-cycled wood furniture, you're not only prolonging the shelf life of unused materials, but also playing your part in ensuring nothing goes to waste.
Play your part in #plasticfreejuly and support these local brands today!