PM Announces 14-Day MCO For Pulau Pinang, Selangor, KL, Johor, Melaka & Sabah Starting 13 Jan
At 6pm today, PM Muhyiddin Yassin issued an announcement regarding the current situation of our country during the Covid-19 pandemic.
If you missed the announcement, here are the key points…
MCO is back
A 14-day MCO will begin at midnight Wednesday (13 January) until Tuesday (26 January). The MCO will affect 6 states which are Penang, Selangor, KL, Melaka, Johor and Sabah.
Meanwhile, Pahang, Perak, Negeri Sembilan, Kedah, Terengganu and Kelantan will undergo CMCO and Perlis and Sarawak will undergo RMCO.
For a refresher on the meanings of these terms, click here.
In short, interstate and inter-district travel are banned during this period. For areas under MCO, movement will be limited to 10km radius, only 2 people are allowed to go out per household as well as in the same vehicle.
Naturally, social gatherings, religious processions, meetings and sport activities are prohibited during this time. Roadblocks will also be mounted to ensure all citizens are adhering to these rules.
There are only 5 essential economic sectors that are allowed to operate which are manufacturing, construction, service, trade and distribution and plantations and commodities. However, only 30% of workers within a company's management group are allowed to be in the office.
Schooling
Candidates due to sit for SPM in 2020 and 2021 are allowed to attend school under strict SOP.
Religious activities
Only maximum 5 houses of worship committee members are allowed at the premises.
Supermarkets, F&B and clinic guidelines
All food and beverage businesses can still operate but dine-in is prohibited. Therefore, customers can only take-away or make full use of food delivery apps.
Banks, supermarkets, clinics and pharmacies will operate as usual.
Social distancing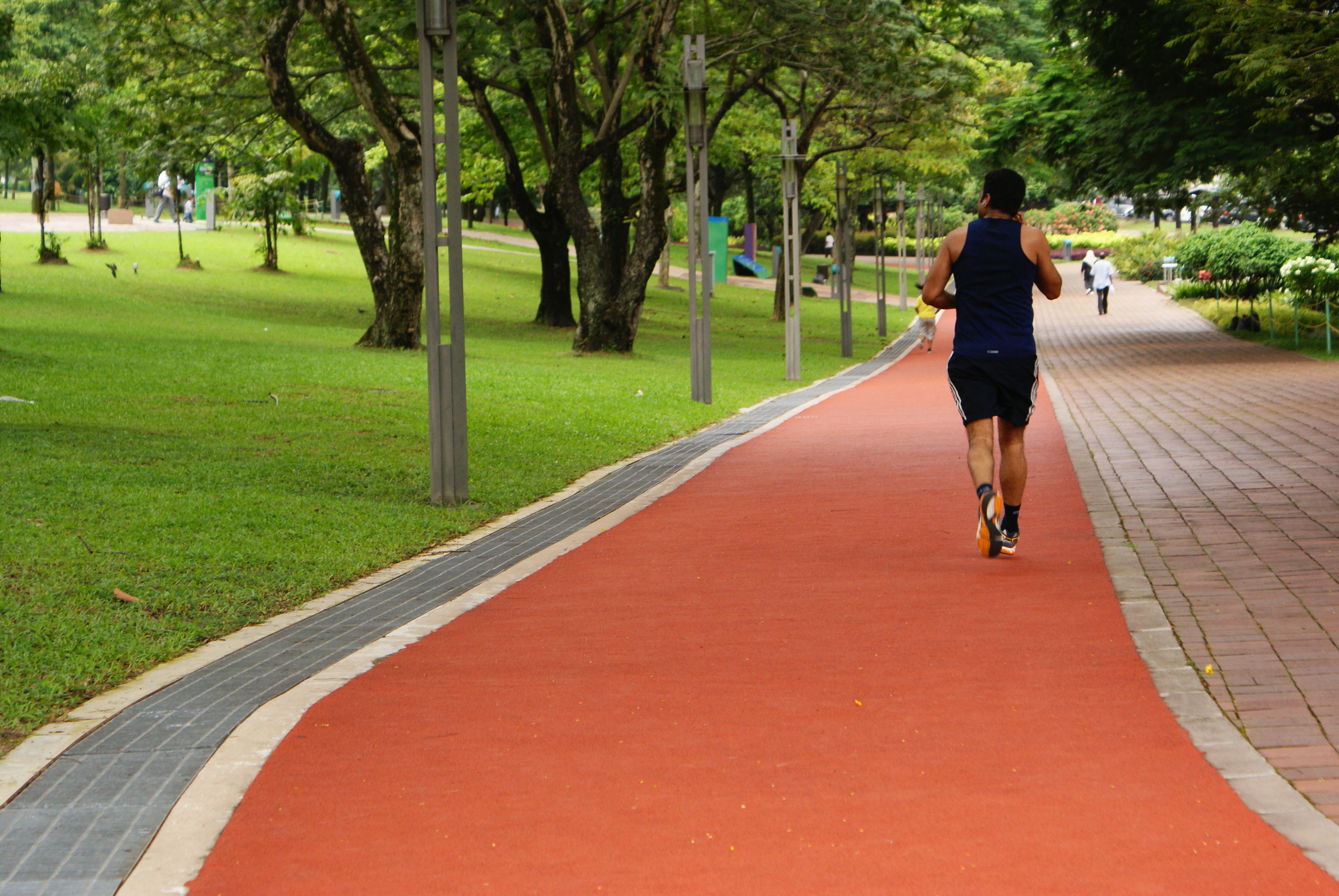 Those who are outside must adhere to the 2-metre social distancing rule as well as frequently sanitise and wear masks. Jogging, cycling and other similar activities are allowed under these guidelines.
Clinical trials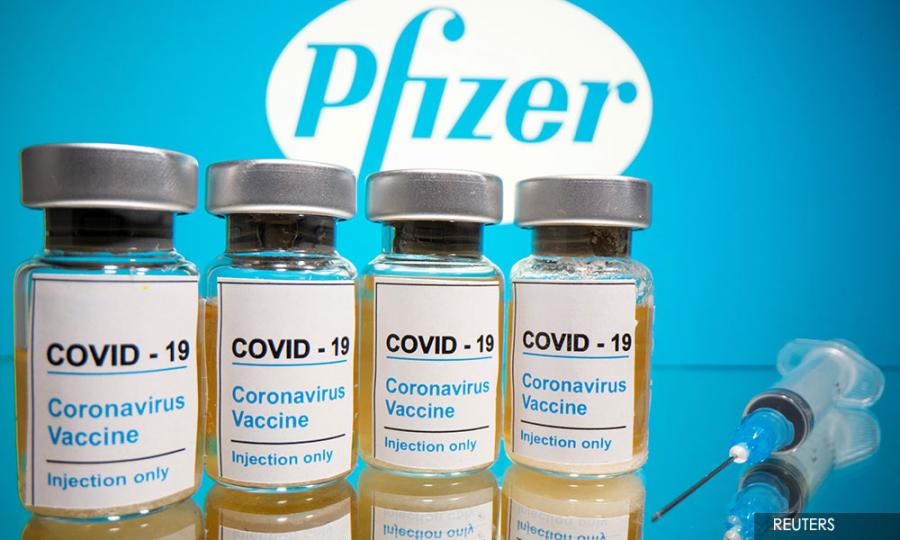 The trials will begin 21 January in 9 states. The NPRA has approved the Pfizer vaccine which will be administered by the end of February.
There will be 3,000 volunteers and Malaysia will be the first country apart from China to start clinical trials.
Malaysia has also signed a deal to procure 6.4 million doses of AstraZeneca, a vaccine from China.