Nigerian Man Sues Malaysian Government For RM4million In Damages For Wrongfully Detaining Him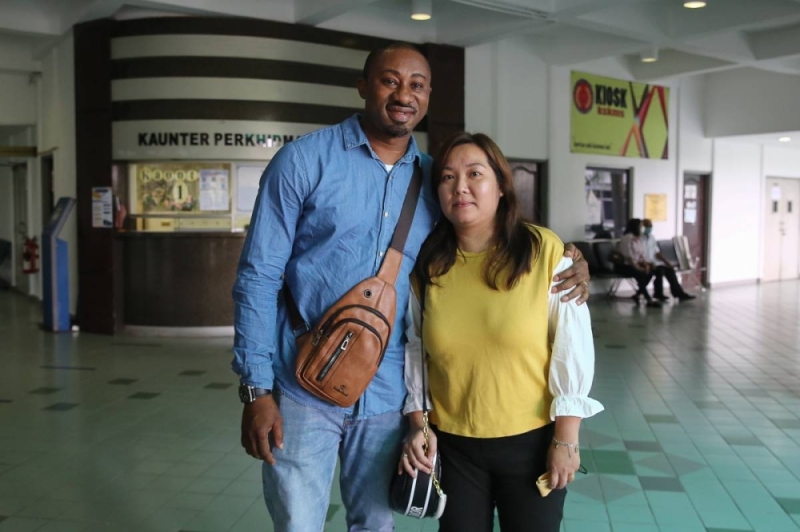 A Nigerian man who was detained for 40 days in immigration is suing the government for RM4million on the grounds of alleged wrongful detention.
Simon Adavize Momoh had been living here for over 10 years, and police officers had detained him for offences relating to a traffic violation in 2021. On top of this, they also attempted to deport him by cancelling his Spouse Visa.
The 35-year-old is married to a Malaysian woman, and together they have two children at ages 7 and 10.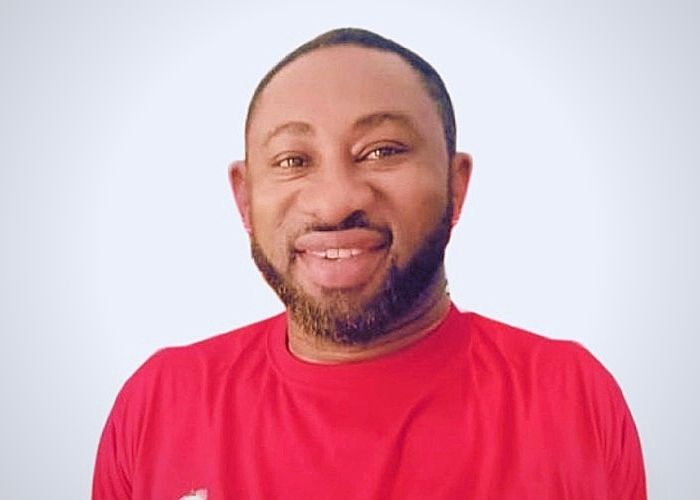 He was arrested on 15 March 2021 after he was caught driving under the influence, to which he pleaded guilty under Section 45A(1) of the Road Transport Act 1987. He then paid a fine of RM12,000 and served a jail sentence of one day.
Be that as it may, he was not released after the one day sentence and was transported to Kajang Prison where he stayed until 23 April. During that period, he was kept in the Semenyih immigration depot and battled out a court bid which eventually led to his release.
It should be noted that his spouse visa was valid until October 2022, and his Nigerian passport until August 2021, to which the Immigration Department tried to revoke and had made efforts to deport him on 12 April. His lawyers were only allowed contact with Momoh on 16 April.
The High Court in Shah Alam caught wind of Momoh's wrongful detention and immediately ordered his release. He was reunited with his family after 40 days spent apart.
Meanwhile, his order for deportation was still moving forward and Momoh could continue residing in Malaysia while challenging the order through a special one-month renewable pass issued by the Immigration Department.
The fight lasted just shy of 2 months and the verdict was in the Nigerian's favour as ruled by the High Court, therefore voiding the deportation order as of 2 June. This also meant that his spouse visa and Nigerian passport had been renewed to 2025 and 2027 respectfully.
But that wasn't enough.
On Tuesday, he filed a civil lawsuit and listed the four charges against Immigration Department's director-general, the Malaysia Prison Department director-general, the home minister, and the government of Malaysia.
He is currently seeking RM2million in general damages, RM50,000 per day he spent in wrongful detention from 15 March to 23 April, RM1million in damages for pain, suffering, emotional distress and mental anguish, exemplary damages totalling RM1 million, and special damages of RM3,925.31.
This totals up to over RM4 million in compensation. The lawsuit is scheduled for case management at the High Court in Shah Alam on February 9.