National Geographic's 'Afghan Girl' Seeks Refuge In Italy Amidst Taliban Takeover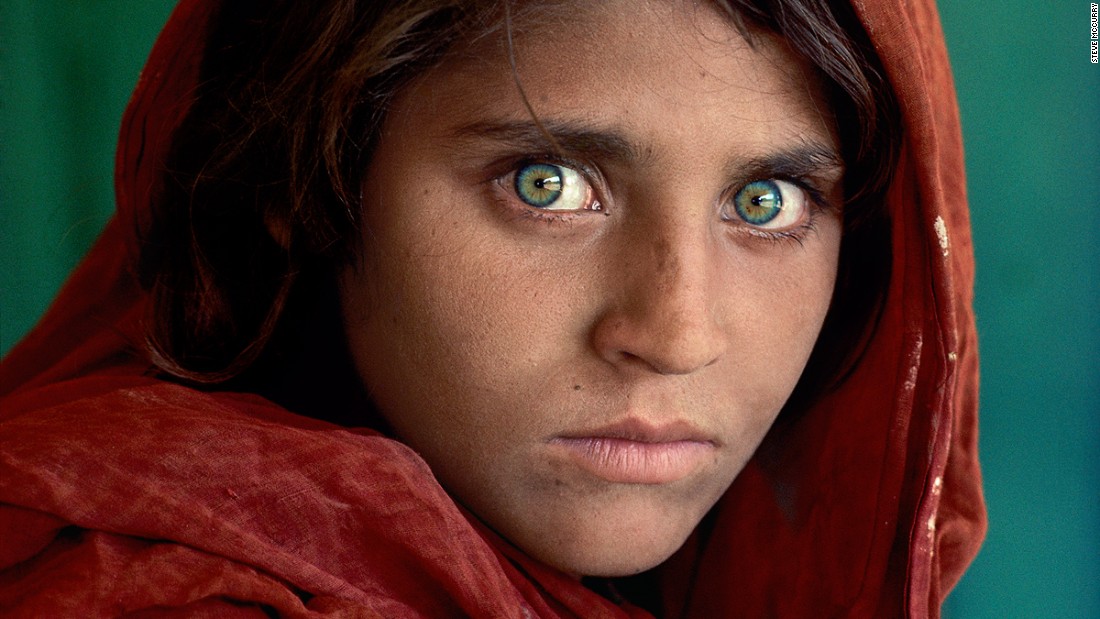 Do you remember National Geographic's iconic 1985 magazine cover of an Afghan girl? Her name is Sharbat Gula and she is known to be "the world's most famous refugee". 
Sharbat was photographed by war photographer, Steve McCurry back in 1984 when she was just 12 years old and living at a refugee camp along the Afghanistan-Pakistan border after the Soviet invasion. 
And now, 3 decades later, her story as a refugee continues as she seeks safety away from the Taliban resurgence in her home country, Afghanistan. 
After U.S troops left Afghanistan in August, the Taliban seized control over most of Afghanistan (except the capital, Kabul). This has caused thousands of Afghans to flee and seek refuge in safer countries. War times have displaced a lot of innocent lives and the story is no different for Sharbat. 
Italy is one of the Western countries that has taken direct initiative in transporting hundreds of Afghans out of the country for their safety. 
Among those transported is Sharbat Gula. A statement by the Italian Presidency of the Council of Ministers reveals that she is now safely in Rome with her family and that the government is ready to help her integrate into a new life in Italy.  
This is just one part of a "wider evacuation program in place for Afghan citizens and the government's plan for their reception and integration," the statement said. 
Sharbat Gula is a symbol of "the vicissitudes and conflict of the chapter in history that Afghanistan and its people were going through at the time," the Presidency of the Council of Ministers said.