After 27 Years Of Service, Microsoft Officially Shuts Down Internet Explorer & It's A Meme Riot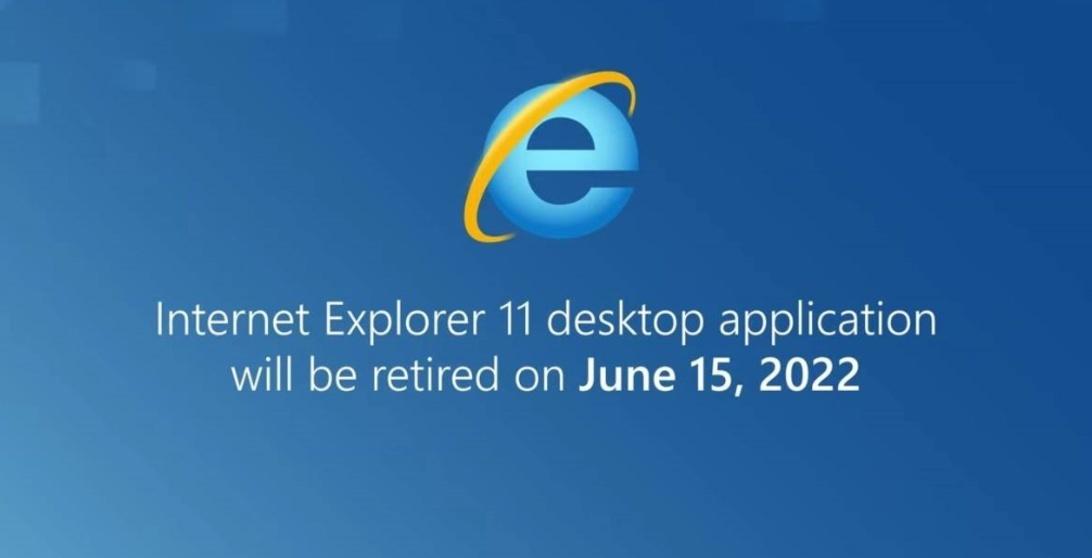 After 27 years of service, Internet Explorer has retired for good. Some might argue that it has come too many years too late. Its been a long, slow death of the what used to be the most-used browser.
Microsoft introduced Internet Explorer in 1995 as an add-on package for Windows 95. After that, Microsoft's internet browser was made available to everyone as a part of the package with the later versions of Windows.
In a blog post, Microsoft announced that it is shutting down Internet Explorer. Last May, the company announced that it is retiring Internet Explorer in June 2022. Later that year, Microsoft 365 and other apps ended supports for the Internet Explorer 11. Cut to present day, the Internet Explorer desktop app will be inoperable from June 15 (yesterday).
Meanwhile social media went out in a frenzy with memes after Microsoft's announcement:
Farewell, old friend.