Local Bookstore, Kedai Fixi Offers One Free Book of Your Choice If You Show Your Vaccination Card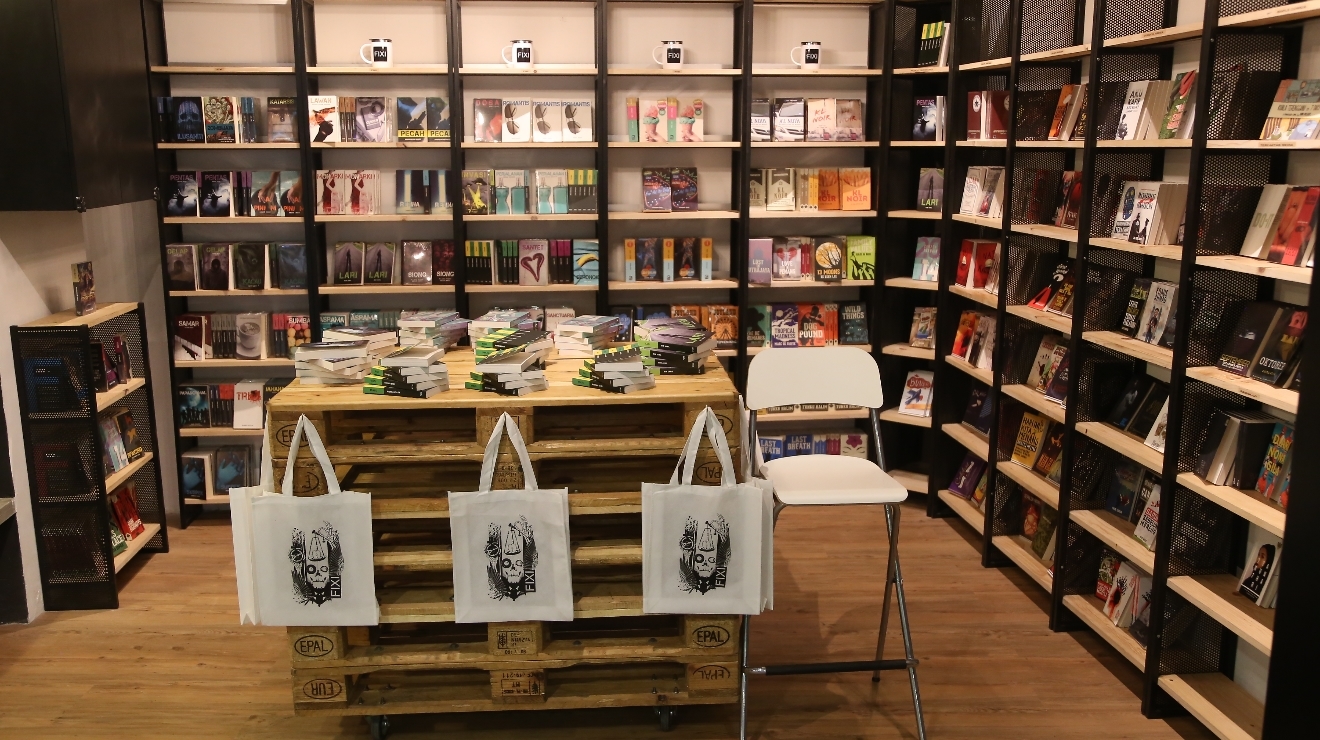 There's nothing we support more than getting vaccinated and receiving free stuff!
Malaysians love getting books for a cheap price, which is why Big Bad Wolf sales are always a smashing hit whenever it rolls into town. But since we're unable to navigate our way through that sea of books this year due to the looming Covid-19 virus, some of us are book-deprived.
Kedai Fixi, a local bookstore that sells titles from the Fixi publishing company, has recognised our plight and is stepping in to not only ail our cravings but also to encourage more Malaysians to get vaccinated.
Recently, the bookstore's Twitter account @BukuFixi posted a tweet stating that they will be offering a free book to anyone that steps into the store with their vaccination card in hand.
Since their Sunway Putra Mall branch is close to one of the vaccination centres in PWTC, they thought it would be a great initiative to reward those who have gotten vaccinated by allowing them to choose one book from their wide selection.
Don't worry, if you're closer to their Setia Alam store, you can show your card there as well.
All you have to do is show your card at the counter when you're about to check-out and you'll get to take home one free Fixi book.
There's only one caveat, and that is the original price of the book you want must be RM20 or lower. Don't be deterred by that because the average prices of Fixi novels are within that price range so you'll still be able to peruse a wide selection.
This promotion is available until June 30 so there's no rush.
Get vaccinated, take your time and unwind with your new free book!