"KKM's Covid-19 Vaccine Agenda": Antivax Mother Plans To Sue Husband & KKM After Son Got Vaccinated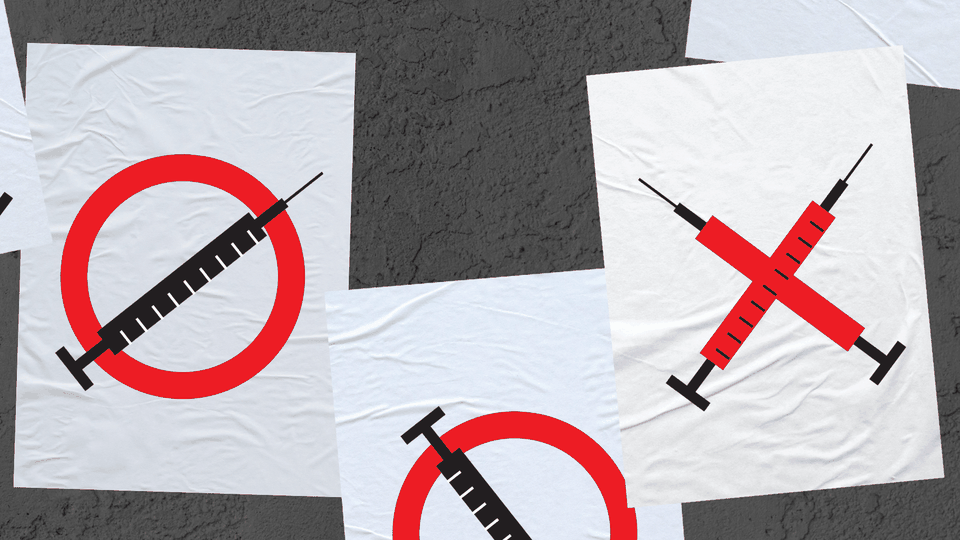 We have seen multiple instances of antivaxxers doing whatever it takes to live life just like vaccinated people do. This includes doing things such as paying a huge amount of money just to falsify their vaccination certificate.
However, in this case, an antivax mother went to the extent of stating that she is planning to sue KKM and her husband after he took their son for his Covid-19 vaccine appointment without her consent.
The father had posted a Facebook post including pictures of their son getting vaccinated at Balok Health Clinic.
"Congratulations Amin. Praise to God. May God protect all of us because of this thoughtful effort of yours".
After seeing the post, the wife took immediate action and demanded to get the information of the nurse who was in-charge of her son's vaccination process.
She said that since she already has pictures, obtaining her identity would not be a problem.
She then made another post by starting off saying, "The government does not care about the laws, all for KKM's Covid-19 vaccine agenda."
She mentioned that she had sent an official letter to the Health Minister, Health-Director General, Pahang Health Director and Kuantan Health Officer over her disapproval of the vaccine.
"A summon will be filed against the Balok Health Clinic staff who vaccinated my son."
She further stated that it is for the public's wellbeing and that she will also be filing another summon at the High Court to check the validity of the vaccination consent form by KKM in regards to children.
The husband who stumbled upon the post after the whole commotion was brought to Twitter, responded to it.
"I brought all my children to get their vaccines. I'm not afraid of my wife but I am afraid if we miss the vaccine appointment."
He explained to Twitter users that he did not take their children for the vaccine appointment discreetly.
The antivaxx mother then updated on her Facebook page with a picture of an official letter that she had made to the Balok Health Clinic.
In which she demanded an immediate response from the clinic to help to identify the staff who were involved in her son's vaccination.
The father then calmly replied to his wife's Facebook post by stating that he's doing this for the safety of their child.
He even compared his actions to how animals were willing to sacrifice their lives to take care of their babies.
"You don't need to summon anyone. Just summon me. I will even back up the government. I can even write 10 justifications if I need to."
Check out the full tweet here:
Drama FB.

Ibu tak bagi anak divaksin. Bapa senyap-senyap bawa anak pergi vaksin. Yang ibu akan saman; KKM. pic.twitter.com/9vls2JZmtK

— Madi Azmadi 🇲🇾🌺 (@MadiAzmadi) January 18, 2022