Iranian Footballer Faces Possible Execution For Campaigning For Women's Rights
It has been nearly 3 months since anti-government protests in Iran sparked in response to the brutal killing of Mahsa Amini by the country's morality police, and things are getting as tense as ever.
Last month, JUICE highlighted how the Iran World Cup team showed solidarity for their friends and families back home by standing in silence during their national anthem around the Khalifa International Stadium.
Yesterday, it was reported that the Iranian football player Amir Nasr-Azadani faces possible execution over his role in campaigning for women's rights.
Iranian footballer Amir Nasr-Azadani has been sentenced to execution by the Islamic Republic for "campaigning for women's rights". pic.twitter.com/YvGEYGA4uq

— Daily Loud (@DailyLoud) December 14, 2022
He has been accused for being a member of an "armed group" that was involved in the death of three security officers during protests in the city of Esfahan in central Iran.
It is reported that he had been charged with rioting against authorities, and has been in custody since 27 November, but a sentence has yet to be issued for the accused.
It's unclear when his trial is scheduled to begin.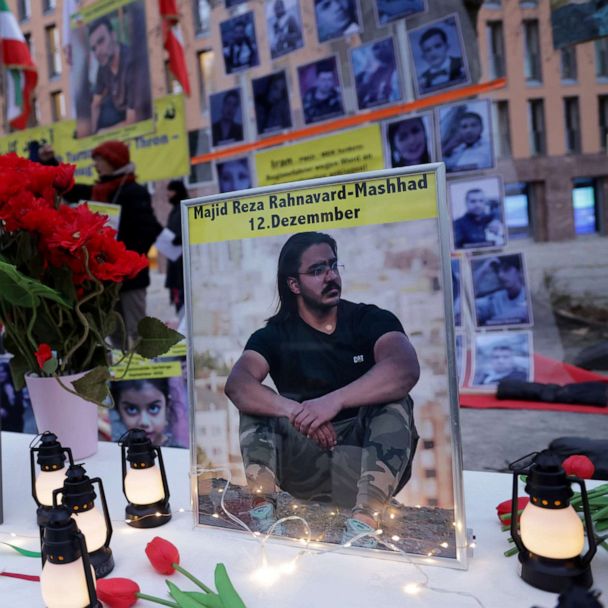 On Monday, there were also reports of a public execution in the last week involving a man named Majid Reza Rahnavard.
According to the state media, he had been sentenced to execution after being convicted of killing two members of the Iranian security forces and was hanged in the city of Mashhad.
The report added that "he was sentenced to death for 'waging war against God' after stabbing to death two members of the security forces".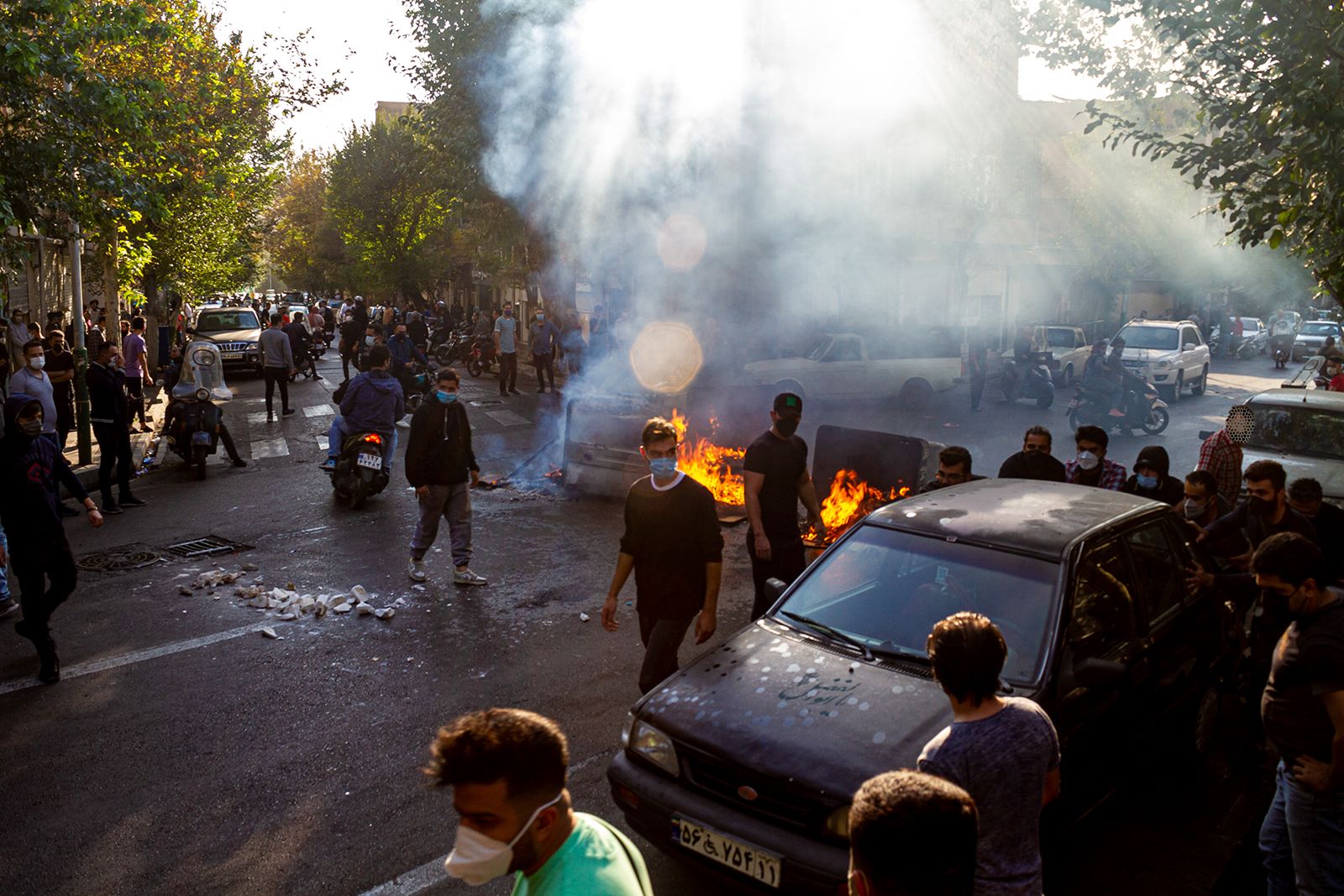 The Iranian protests started when 22-year-old Mahsa Amini died in police custody on 16 September, three days after her arrest over an alleged breach of the Islamic republic's dress code for women, which includes the mandatory hijab.
So far, at least 490 protesters, including 68 children and 62 security personnel have been killed during the unrest, according to the Human Rights Activists' News Agency (HRANA).