Iran's World Cup Team Shows Solidarity For The 400 Protestors Killed Amidst Anti-Government Protest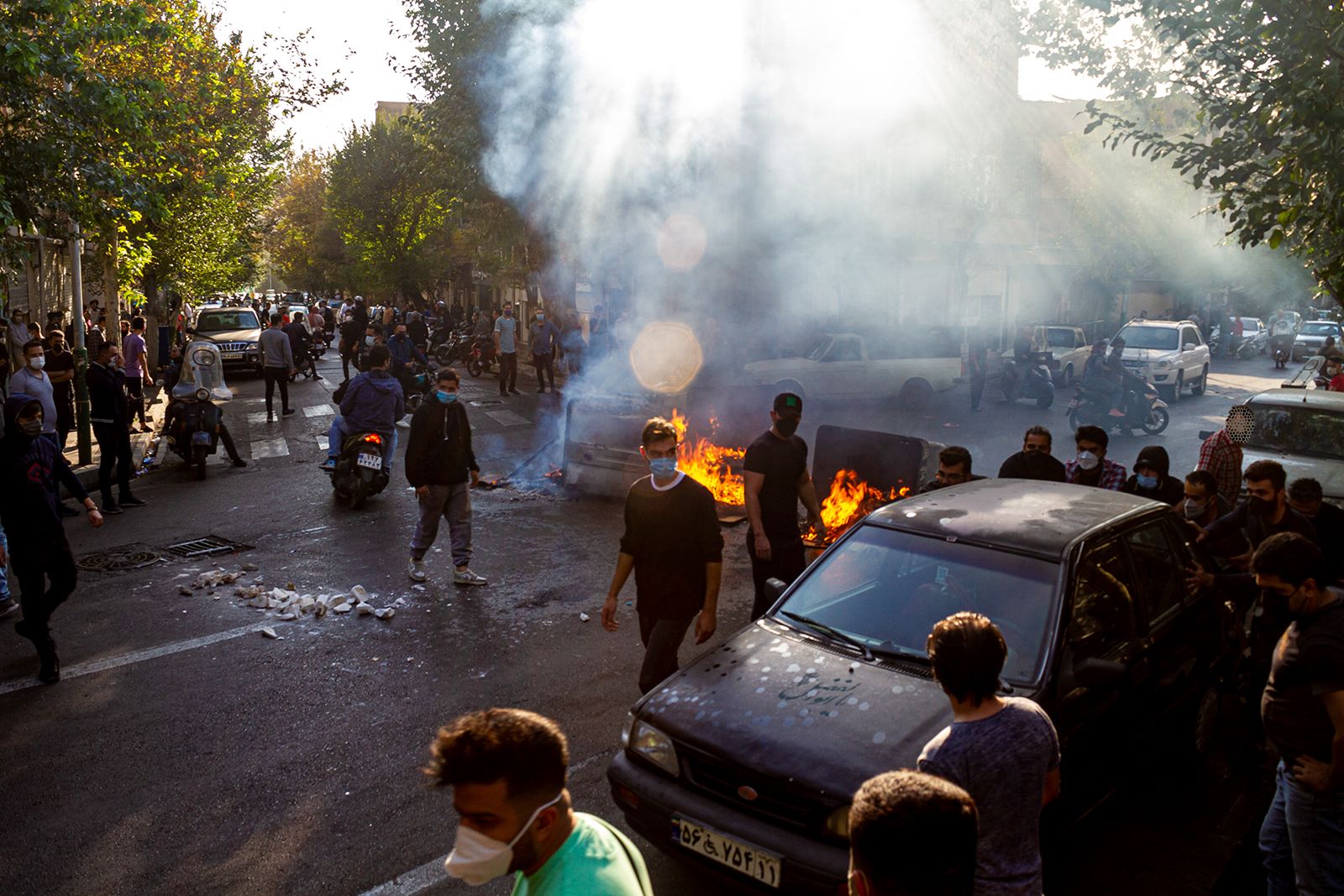 The anti-government protests in Iran have been running for almost 2 months, and despite the country being represented in the esteemed FIFA World Cup Qatar 2022, it's hard to forget about what's going on at home.
Yesterday the Iranian team made headlines before kick off even started, standing in solidarity with those back home. The players stood in silence during their national anthem around the Khalifa International Stadium.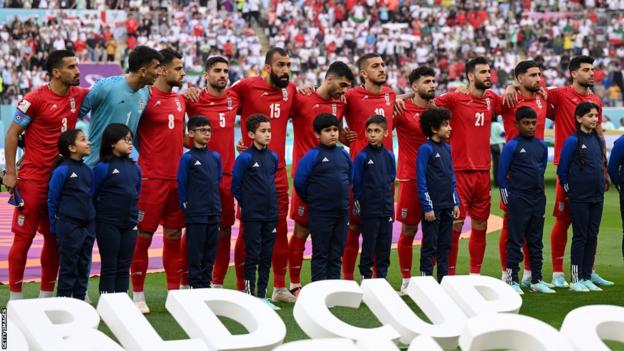 Protests, chaos and violence have rocked Iran in recent months and threatened the very nature of the country's regime, which has been in power for more than 40 years.
It was the death of 22-year-old Mahsa Amini in morality police custody on 16 September that tipped the nation into a state of rage. Amini, a 22-year-old Iranian of Kurdish origin, died three days after her arrest in Tehran over an alleged breach of the Islamic republic's dress code for women, which includes the mandatory hijab.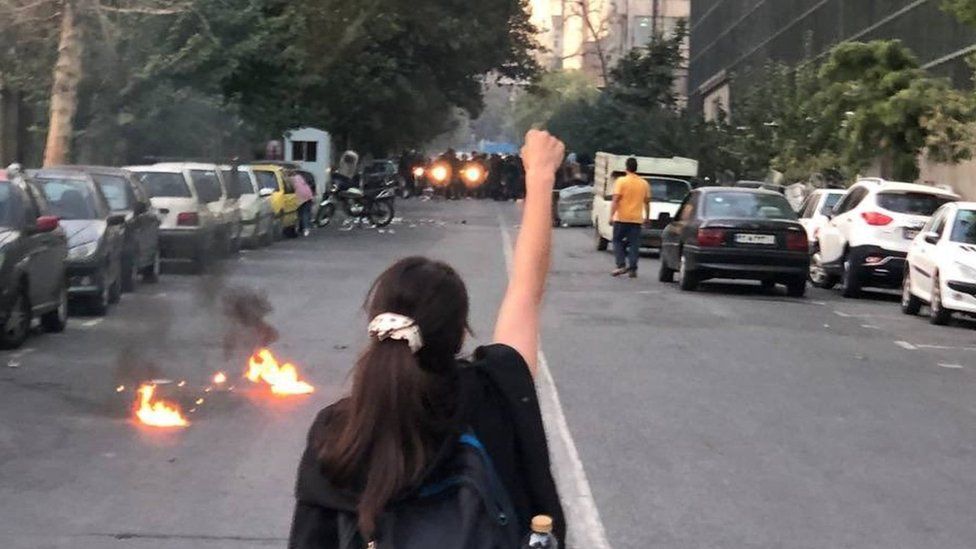 Videos have shown women in protest defiantly setting their headscarves on fire and cutting their hair in public to chants of "Woman, life, freedom" and "Death to the dictator" – a reference to the Supreme Leader, Ayatollah Ali Khamenei.
While some women have publicly protested against the hijab before, cases have been isolated and dealt with severely. There has been nothing compared to the current scale.
In an unprecedented show of support, schoolgirls have also been demonstrating in playgrounds and on the streets.
Men and teenage boys have also participated in large numbers and backed the women's demands.
Some Iranian athletes have chosen not to sing the national anthem or celebrate their victories in support of the protesters. Jahanbakhsh, who used to play for English club Brighton, was angered last week by a question from a British journalist about the anthem issue.
"Every single player has a different celebration and you ask about national anthem and that's something that also has to be decided in the team, which we already talked about," he said.
"But we never made a big deal out of it, to be honest, because everybody is only thinking about football."
Human rights activists have said more than 400 protesters have been killed and 16,800 others arrested in a crackdown by Iran's security forces.
Iran's leaders say the protests are "riots" orchestrated by the country's foreign enemies.
Manager Carlos Queiroz has said his players were "free to protest" over women's rights in their home country as long as it "conforms with the World Cup regulations and is in the spirit of the game."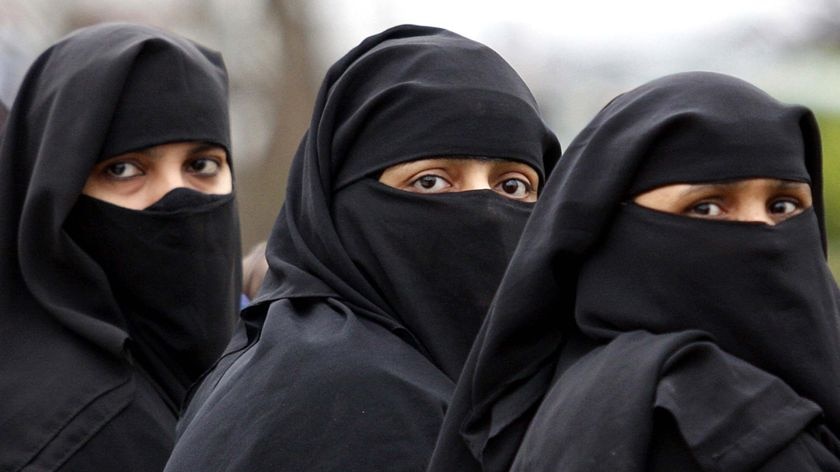 While Malaysia has more lenient laws on Muslim women donning on a hijab, the exception is when visiting a mosque, where it must be worn; this requirement also includes non-Muslims.
A judgment from the Supreme Court of Malaysia in 1994 cites that it, "has nothing to do with (a woman's) constitutional right to profess and practise her Muslim religion."
Some countries may not have the same privilege. JUICE stands with the protestors in Iran and the 410 protesters had been killed in the unrest, including 58 minors.