From The Screen to Our Shirts, Uniqlo To Release 'Jujutsu Kaisen' Collection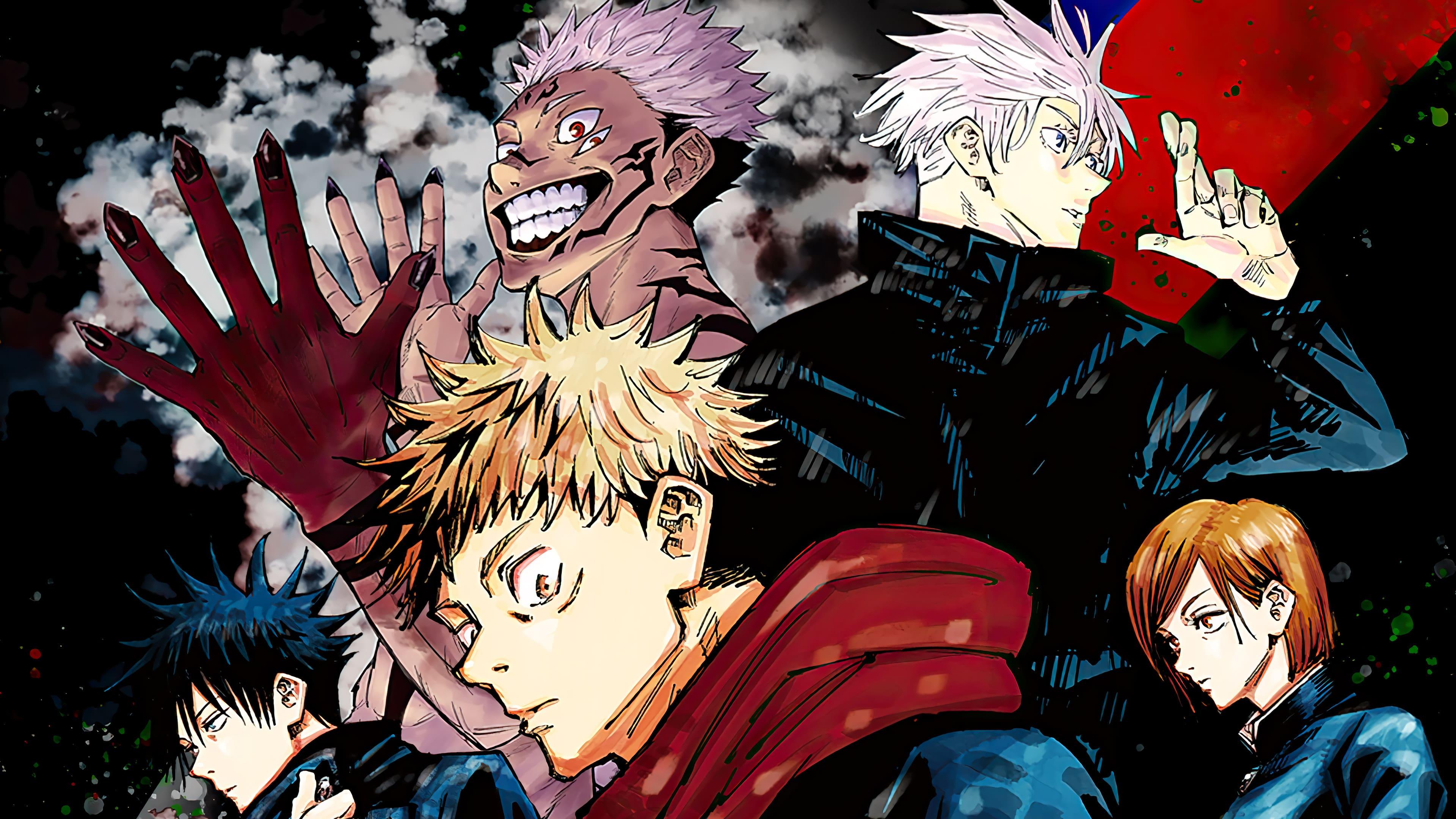 Avid anime fans are thrilled to have a wide variety of fantastic shounen anime to binge-watch during this endlessly boring pandemic.
From the hugely successful new seasons of cult-favourites Attack on Titan and Boku No Hero Academia to the newly released Demon Slayer movie that was sold out in cinemas even during the pandemic, it's clear that anime is in huge demand right now and everyone is hopping on the bandwagon.
While the previously mentioned titles can be considered slightly older, the newly released Jujutsu Kaisen (JJK) has been making waves within the anime community thus quickly solidifying it as a must-watch.
For those who don't know, JJK tells the story of a high-schooler named Yuuji Itadori who stumbles upon an occult relic before being thrusted into a world of sorcerers, curses and immaculately-designed villains. Struggling with the powerful demon that has since merged itself with him, Itadori soldiers on to become the best Jujutsu sorcerer despite the odds against him.
With that said, the anime's addictive qualities and endearing characters have since spawned many fan-art online and now, Uniqlo is recognising its fame by releasing a JJK collection.
The collection includes prints of our favourite JJK sorcerers including Itadori, Gojo, Fushiguro and Kugisaki as well as the disturbingly-hot villain Mahito.
Check it out below:
According to a press release by Uniqlo,
"This debut collection features memorable scenes and actions from popular characters in the Jujutsu Kaisen manga series. The UTs faithfully capture the series portrayals of main characters overcoming their challenges to complete their missions and help each other out. Design details that will delight fans include a pattern of Sukuna on the back of a UT whose front features Yuji Itadori, the main character. Also portrayed in the collection are the Hollow Purple technique of sorcerer and teacher Satoru Gojo and a design showing Shikigami curses that sorcerer Megumi Fushiguro summons." 
The shirts will drop soon (official launch date is TBA) but we know that each tee will be priced at RM59.90.
Uniqlo has released collections inspired by anime and manga before with their most recent One Piece and Demon Slayer drops so it's great to see them continuing to allow fans to enjoy their favourite characters outside of the screen and on the streets.