'Crazy Rich Asians' Star, Constance Wu Opens Up About Attempting Suicide & The Release Of Her Book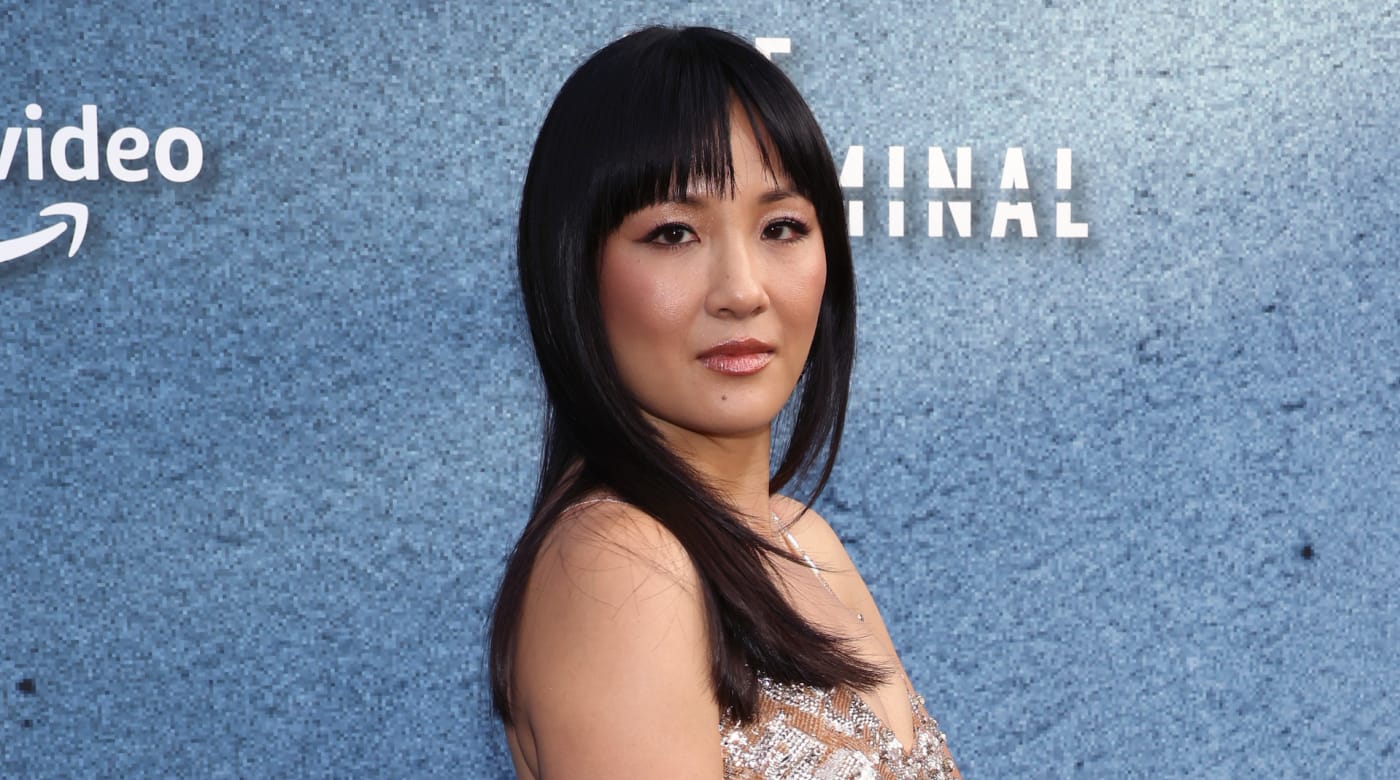 We often forget that celebrities are people too, and that they have the same feelings we do. The Crazy Rich Asians and Fresh Off The Boat star, Constance Wu, recently opened up about attempting suicide 3 years ago due to harsh comments online.
In May 2019, Fresh Off The Boat was being renewed for its sixth season, but the actress wasn't too happy with it.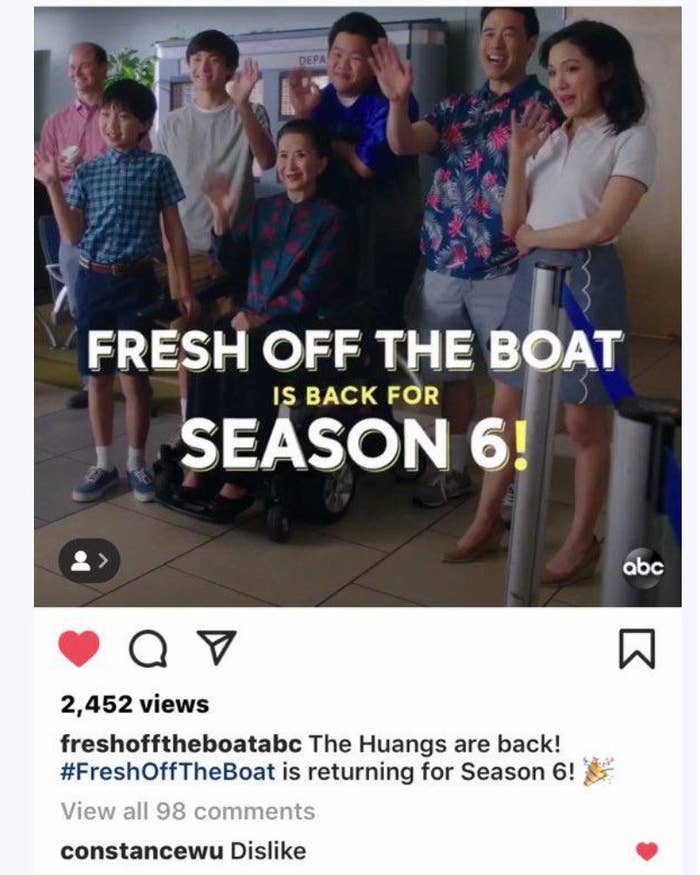 She then took to Twitter to further express her feelings about it, and it's not pretty. The tweets have since been deleted and there wasn't much clarification on why she felt this way.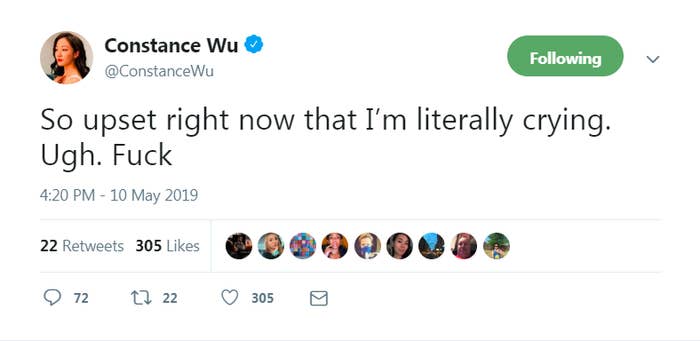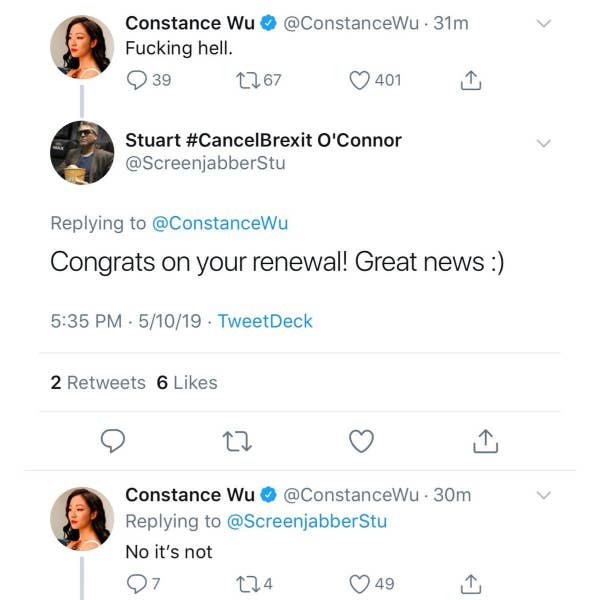 4 months later, she explained in an interview with The Guardian, "I don't regret being messy and imperfect in public, but I do regret not taking into account how it might have affected people I care about, like the kids on the show. I love them."
"I had a talk with each kid. I wanted to make sure they knew I acted out of a moment of passion that was not reflective of how I feel about them."
Apparently, it wasn't the renewal that got her heated, it was because she would have to miss out on another project that she felt "would have challenged [her] as an artist" more than the "fun and easy and pleasant" Fresh Off the Boat.
We're all guilty for tweeting out rants in a fit of rage as a knee-jerk reaction, and that's what Constance was doing too. She then explained that most people get angry because they're feeling hurt, and that we have to understand that.
"Expression is just one step towards the larger journey of understanding yourself. Even me, tweeting that in a moment of heat. That's one step in the larger journey of understanding myself."
Earlier today, the actress tweeted for the first time since her 3 year long hiatus on social media with a lengthy post expressing her fear of being on social media, and that she spent that time off writing her book, Making A Scene.
She opened up about attempting suicide from cyberbullies and harsh DMs telling her to end her life. "A fellow Asian actress told me I'd become a blight on the Asian American community. I started feeling like I didn't even deserve to live anymore."
"Luckily, a friend found me and rushed me to the ER."
— Constance Wu (@ConstanceWu) July 14, 2022
Her book talks about reaching out to help people talk about mental health and to understand it. According to her, "It's not the most flattering portrayal, but it's as honest as I know how to be."
If you need someone to talk to or are seeking mental health aid, contact these organisations:
Befrienders KL – 03-7956-8145
Women's Aid Organisation – 03-7956-3488