Checkmate: Local Documentary About Gangster Turned SEA Games Medalist Bags Best Inspirational Film!
There are many unexpected pockets in our lives that sometimes welcome head-tilts and perplexed reactions. Most of the time, it's our polar opposite habits and hobbies that some may classify as "turning over a new leaf."
Do you relate? If you do, you might want to check out this award-winning Malaysian-made documentary.
This episode of WANTED: Shades of Life is the third instalment in a larger docuseries and was created by 22-year-old filmmaker, Sanadtkumar Ganesan, who just bagged the 'Best Inspirational Film' award at the Los Angeles Film Awards.
The episode tells the story of former gangster, Genkeswaran Muniyan who lands himself in prison, but emerges out of it a changed man as he takes on his next turf war – on the chess board!
Genkeswaran, better known as Gen, later brought home a Bronze medal from his battle in the 2013 SEA Games in Myanmar. Struck with inspiration, he started up his own chess academy as a means to make the game more accessible and provide greater opportunities to kids trying to find their path in life.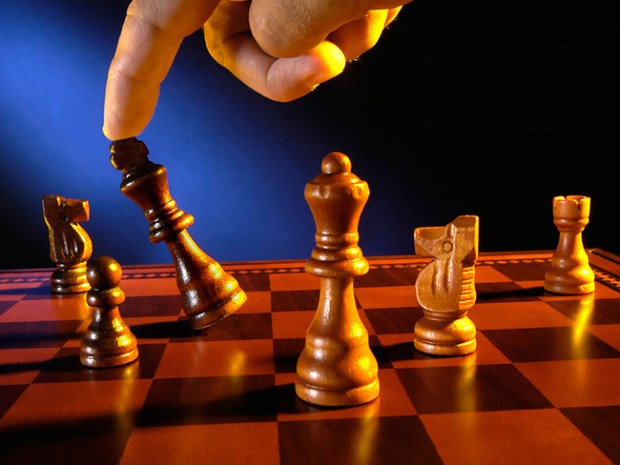 "When Sanadt wanted to make a documentary of me, I just proceeded with it because he had already done a couple of documentaries before that," said Gen in a statement.
"Even during the documentary filming, I noticed a lot of things – it was joyful and there were a group of youngsters. Youngsters are the future of life, so I was happy to have my story told through them."
After receiving the news of having won the award in Los Angeles, they shared their reactions in an interview on Astro's Saravedi Night with Aanantha & Uthaya, clearly very excited over the win.
"I was very excited to hear the news about the award! A film about Gen's story, which my team and I shot, is watched by people from Los Angeles and New York. That is very satisfying."
Catch the premier of WANTED: Shades of Life EP 3 featuring Genkeswaran Muniyan at the Petaling Jaya Performing Arts Centre (PJPAC) in 1Utama at 2pm on 26 March.
Tickets available to purchase here!