Police Arrest 15-y/o Alleged Rape Victim Who Stabbed Newborn Baby Boy To Death in T'ganu
Tragic news of a murder and rape is currently circulating social media this morning.
A 15-year-old girl has been arrested and is currently investigated for murder after she stabbed her newborn baby boy in Kemaman, Terengganu today.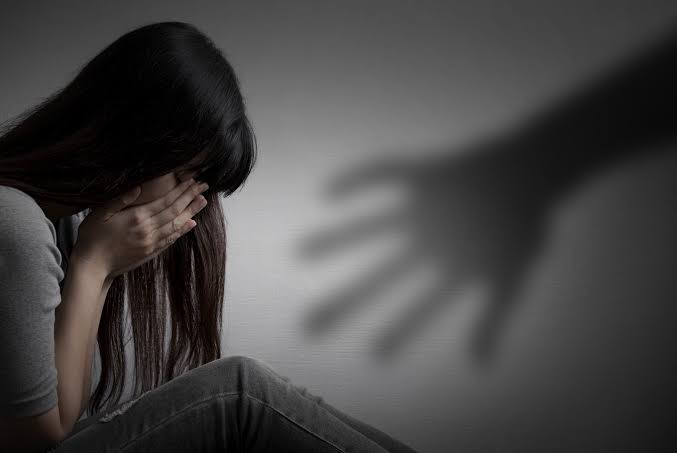 The teenager is allegedly a rape victim and the police have also detained a man suspected to be the rapist.
The stabbing was believed to have happened in the teenager's home while her parents were not around.
The young mother sought help from a friend who contacted a healthcare staff to inform them of the birth.
However, the baby boy was already dead when the healthcare staff arrived at the scene.
Kemaman district police chief, Hanyan Ramlan said that a preliminary examination found stab wounds from a sharp object on the left of the baby's chest.
Watch the video of the police explaining the situation:
Bayi lelaki yang baru dilahirkan dipercayai dibunuh kejam ibunya yang juga seorang remaja perempuan di bawah umur dengan kesan tikaman didada. Kejadian berlaku di Sri Bandi, Kemaman, Terengganu. Ketua Polis Daerah Kemaman, Supt Hanyan Ramlan mengesahkan perkara itu. @BuletinTV3 pic.twitter.com/tCSNHAe3rU

— Mohd Ishak Abdillah Ngah (@ShaqNewsMPB) February 8, 2022
Full details of the case have yet to be released but netizens on Twitter are deeply saddened by the news.
Here are a few of their reactions: