Choked, Pushed & Beaten: 4 Students Allegedly Faced Abuse From Facilitators At Motivational Camp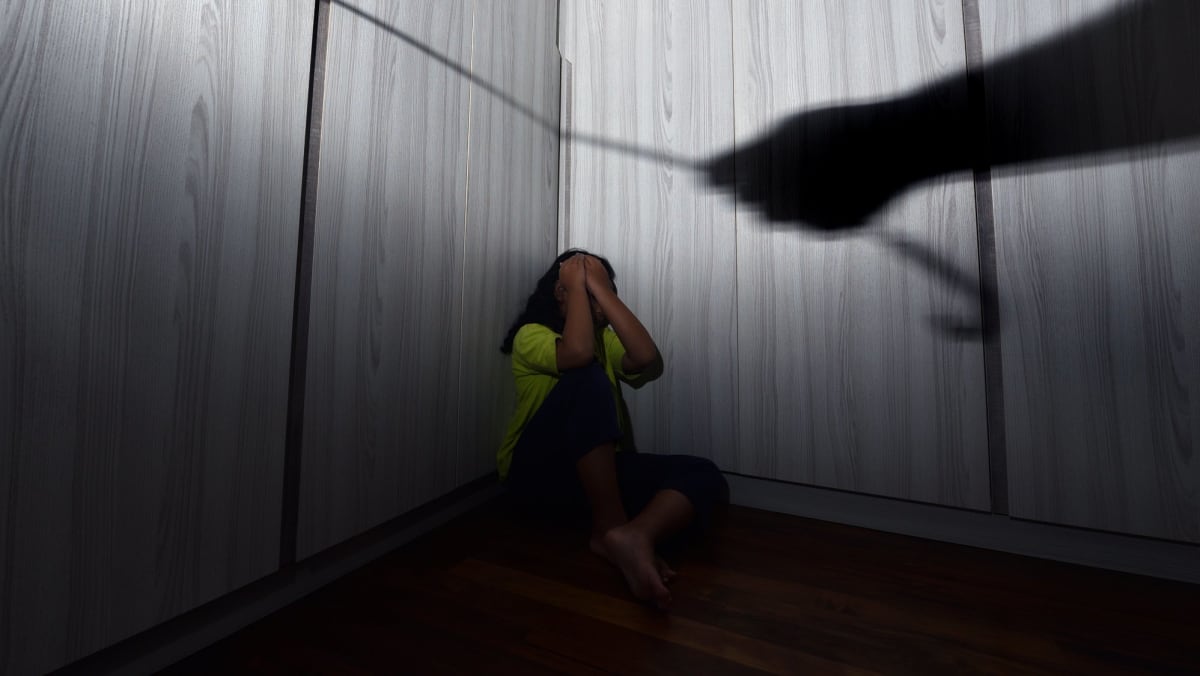 Four students who attended a motivational camp in Serdang have allegedly faced abuse from the camp facilitators. Their parents have since filed police reports regarding the incident.
Serdang police chief Assistant Commissioner A. Anbalagan said the parents filed the report on Tuesday claiming their children faced numerous punishments including being sprayed with water, doing squats and hit with a broom.
He said the case was being investigated under Section 31 of the Child Act 2001 and no arrests have been made so far.
"All quarters, including the motivational camp organiser will be summoned to assist with the investigation before the investigation paper is submitted to the deputy public prosecutor for further action."
There were also recent reports that 60 Year Five pupils returned home crying and weak after attending the two-day camp organised by a non-governmental organisation.
The students also claimed that the facilitators were aggressive and had choked and pushed the children to the wall, as well as hitting them with broom.
Any person who has knowledge of, or a suspicion that, a child is suffering harm or is at risk of significant harm from abuse or neglect should inform the Child Protector (Jabatan Kebajikan Masyarakat, JKM, officer "Pelindung") report to the police or send the child to your nearest hospital .
Should you wish to remain anonymous, you can call the Child Abuse Hotline – Talian Nur – call 15999 or the Child Abuse Centre at 1800 88 3040.