Places to Go on the Weekend of 12 — 14 February '16
This weekend is filled. There's a farewell party, art exhibitions, club nights, live music events, and helluva lot of Valentine's Day-themed events because 'tis the season to be in love. If loving to hate love is relatable, definitely check out The Bee's Stupid Cupid or if Tinder is one of your favourite apps, then consider attending Minut Init's Live Tinder Party — our Editor's only advice is to bring cyanide, just in case things get a little sticky.
So Long, and Thanks for All the Fish

The amount of ongoing constructions in our city — be it for highways, trains, houses — is reducing the quality of our environment in its entirety. It's going to take more empty malls for developers to realise that these buildings are doing more harm than good in their respective communities, so instead of waiting for them to wake up from their slumber, So Long, and Thanks for All the Fish's objective is to raise awareness of the aftermath that comes with neglecting nature to its guests. But the agenda isn't only based around the corporate-stick-it-to-the-man movement, there'll be drinks and music too. Gracing the decks are Pradana, Home Court (DaeRiff), and Renry Hollins & Ruud of Indiego & Co. There's even going to be some pretty dope visuals by S G D V and artwork by print gangsta Ummi Shaharun to distract your mind with if this topic is far too serious to be had on a Friday night.
Also, it's really just Uzair Sawal's farewell party.
Date Friday 12 February '16
Time 9pm
Venue Minut Init Art Social
Cover RM15
More information on the event here. 
Love & Money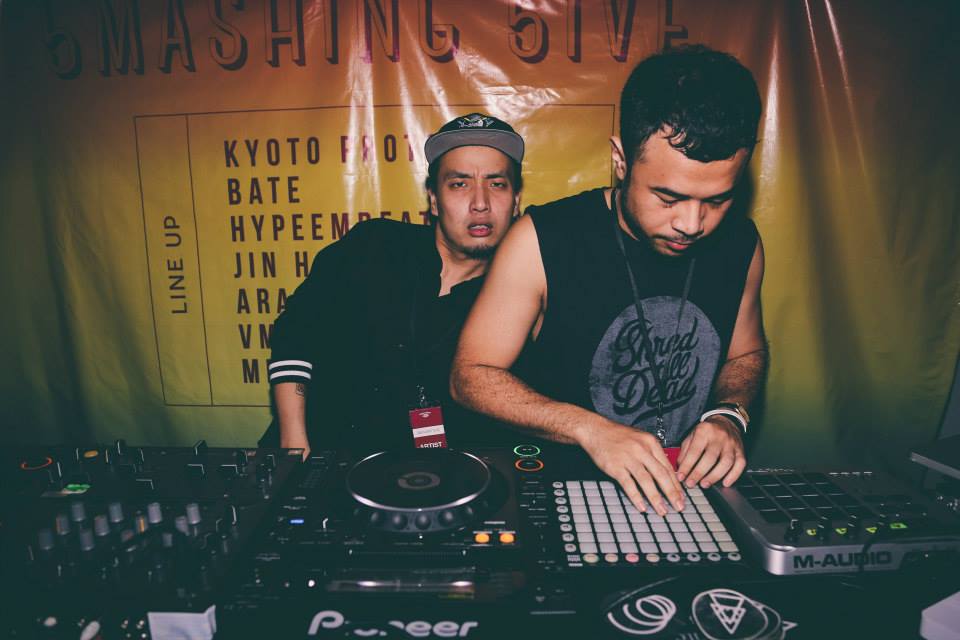 Love & Money is being hosted for various reasons; 1) to kick off Nemo's campaign leading up to the launch of his album in March, 2) to continue celebrating the Year of The Monkey, and 3) to have a couple of tuak shots. Joining Nemo behind the decks are Naufal & I-Sky, Reddi Rocket, Yahna, VMPRMYTH, Arabyrd, Krayziesounds, and ex-JUICE writer Isaac Miranda. There is a cover fee of RM20, which goes to paying for the venue, organisers, artistes, and two shots of tuak — that's a bargain if you think about it. Beers and Red Bull will be sold at the venue as well for those who don't fancy rice wine.
Date Friday 12 February '16
Time 9.30pm
Venue Live Fact
Cover RM20 (inclusive of 2 shots of tuak)
More information on the event here.
Ohrwurm Pres. Scarlett Etienne (Tsuba / Kitsune, NYC)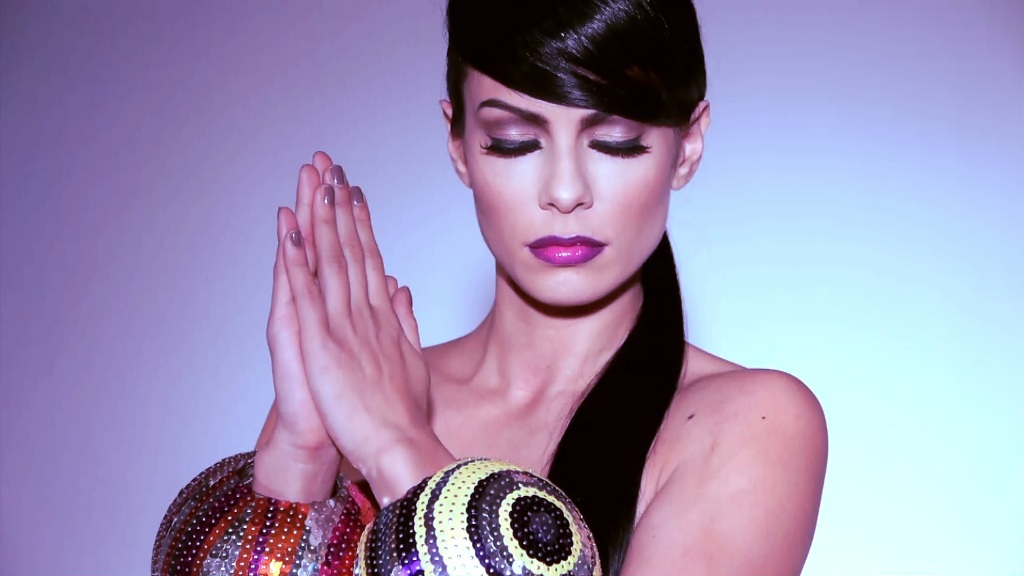 Scarlett Etienne has made quite a name for herself in the DJing realm as she had shared the stage with the likes of Nile Rodgers and Johnny Marr and made remixes for the Kitsune label for Lady Gaga's producer DJ White Shadow. In addition to her skills on the decks, she has also proven her talent as a vocalist in various shows such as at Burning Man. Musically inclined as she is, she's fashionable too as she was not only dressed by Matthew Williamson, but she has also curated music for the fashion designer's show from a sound booth at the Royal Opera House. Come through to COMO to get a taste of Etienne — locals DJ Hightech, duo Click 2 Klick, and LZZY will open.
Date Friday 12 February '16
Time 10pm
Venue COMO @ TREC
Cover RM35 *inc. first drink
More information on the event here.
Solid Gold — Monkey Business (CNY Special)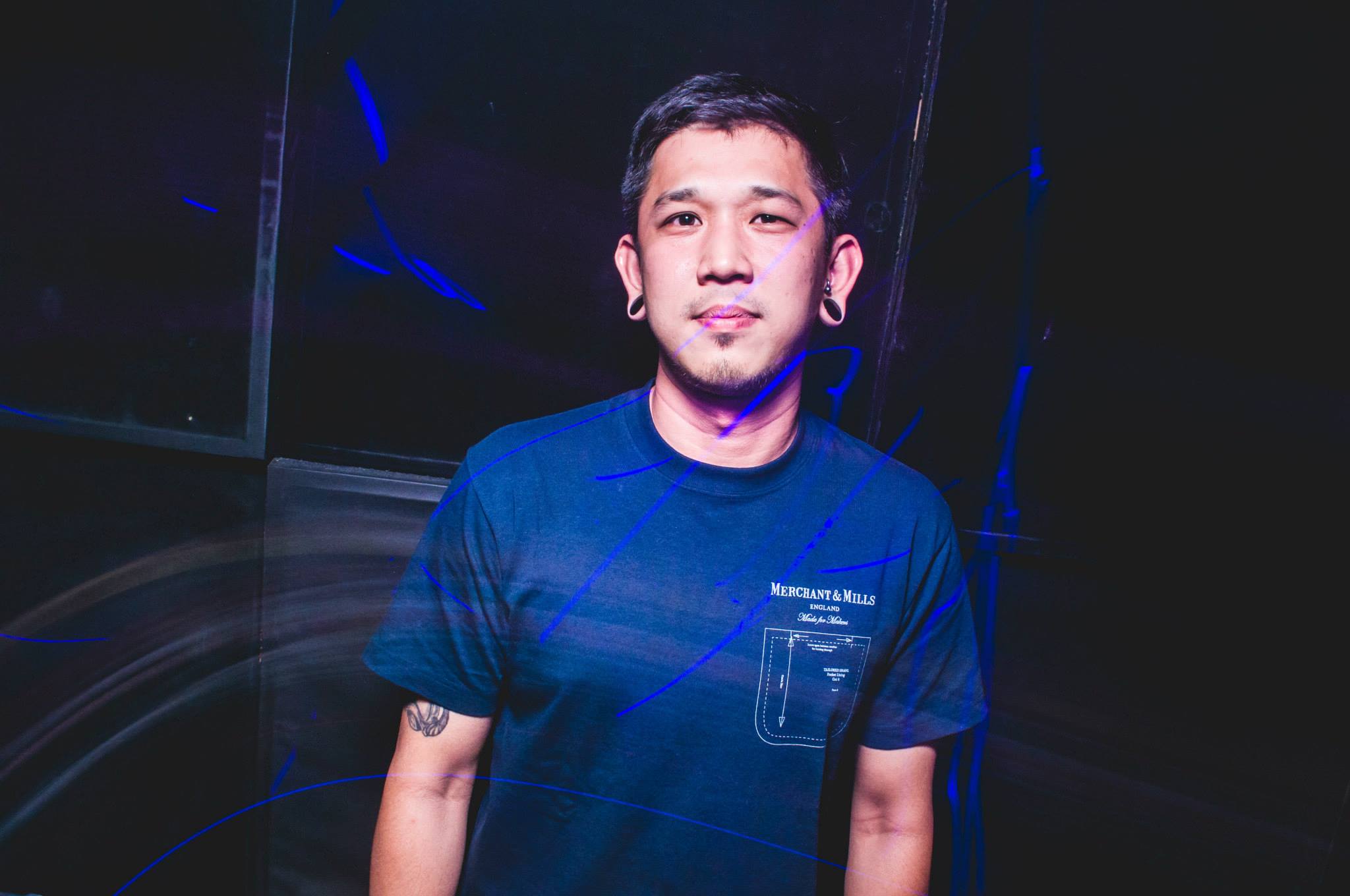 Join Bunga — 1/3 of Indiego & Co. — and Mr. Backsounds —1/2 of HUKLAS —next weekend for a night of rock, indie, nu disco, and yes, classic canto-pop. The night will not be complete until a bunch of people slur along to William So's 'The More We Kiss The More It Hurts'. Think of this edition of Solid Gold as a post-CNY party as well as a pre-Valentine's Day celebration.
Date Friday 12 February '16
Time 10.30pm
Venue Pisco Bar
More information on the event here. 
Laundry x Lunch Actually Pres. Love At First Sit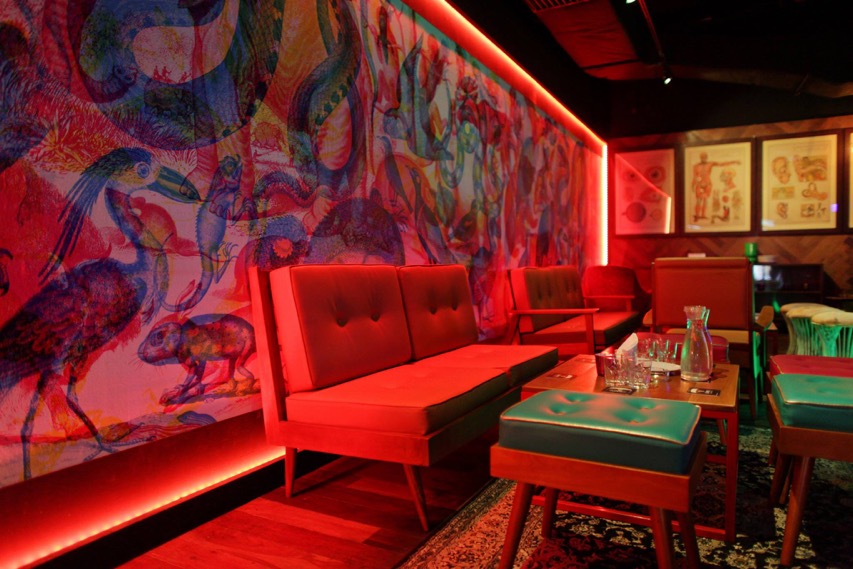 If you're worried about being single on Valentine's Day, Laundry and Lunch Actually will be hosting a speed-dating session to help you secure that last minute date. It'll be an entertaining night for 20 lucky ladies and gentlemen as the social mixer includes a buffet, prizes, and a performance by comedian Prakash Daniel. May the score cards be ever in your favour!
Date Saturday 13 February '16
Time 8pm
Venue Laundry Bar
Registration Fee RM150 via clique2click
More information on the event here.
Disco Paradisco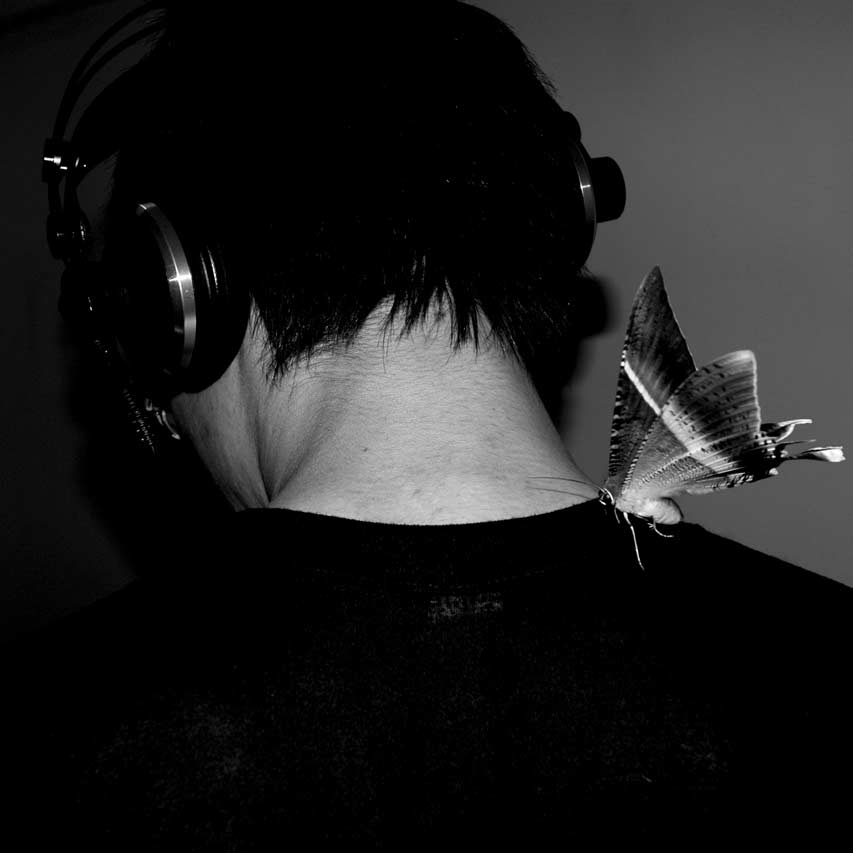 There are throngs of club nights or events catering to house, techno, and of course, EDM, but if you want a different aural experience, visit COMO this weekend. The event promises European disco and classics that may have quite possibly been played by the legendary Larry Levan at Paradise Garage. The night will feature Slutski, Xes Xes Loveseat, Smeeton, and TAUFIQ aka the director of short films such as Rozita Binti Roslan and Terbit 23.
Date Saturday 13 February '16
Time 10pm
Venue COMO @ TREC, KL
More information on the event, click here. 
Relationshift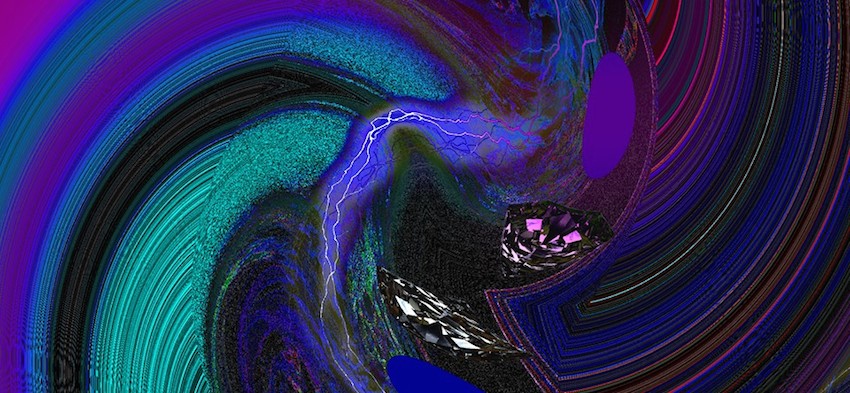 What better way to spend the eve of Valentine's than at an exhibition about the shift of power in both platonic and romantic relationships at this stage in life? Watching Bridget Jones while going through an entire tub of ice cream, of course. But if crying isn't on one's agenda, we wouldn't recommend it. Instead, we'd suggest spending the night admiring an exhibition regarding such by seven curious artists of differing disciplines; Bono Stellar, Fong Shelhiel, Khing Chuah, Sophia Kamal, William Sim, Adam Kasturi, and Zulamran Hilmi — the last of which was the creative brain behind our dope anniversary teaser video last year, as well as the live visuals during the event. And that's just a fraction of what he's capable of — regarding the aforementioned subject.
Date Saturday 13 February '16 – Saturday 16 April '16
Time 6pm – 10pm (opening night)
Venue Hin Bus Depot Art Centre, Penang

More information on the event here.

Hakgwai (Hong Kong) Live in Kuala Lumpur + Didgeridoo Workshop

If the nightlife scene is too saturated with bands and club nights for you, here's an esoteric alternative to cure that blasé feeling: Hong Kong native Hakgwai is heading to art space FINDARS for a live performance and a workshop on one of his choice folk instruments – Australia's wind instrument, the didgeridoo. Lau – his real name – is known for melding traditional music with electronica that would see Chinese instruments like erhu and pipa as well as other indigenous instruments from other countries, like the aforementioned didgeridoo, blending into synthesisers and beats. His 2014 self-titled debut record is the perfect exemplar of this East meets West ethos – no wonder the man has been a mainstay at some of the biggest arts and music festivals such as Clockenflap, Freespace Fest, and Australia Day. The live show will be joined by local oddball acts Sudarshan and Kok Siew Wai, as well as LED + fire poi performers Lulu & Pablo (Shanghai).
Date Saturday 13 February '16 (live performance) / Sunday 14 February '16 (didgeridoo workshop)
Time 8pm (live performance) / 5pm (didgeridoo workshop)
Venue FINDARS
Cover RM30 (performance + workshop)
Keep up to date by clicking here.
Live Tinder Party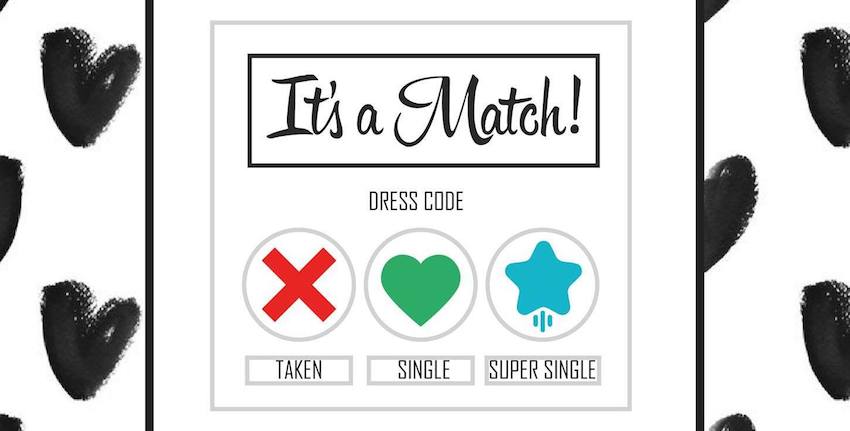 Save your fingers from having to swipe left and right all night in hopes of finding yourself a cuddle buddy to do the nasty with on Valentine's Day; do it in real life instead, although we aren't sure if you'll be able to literally swipe the people you like or dislike… The pros of attending a 'live' Tinder party are conversations start immediately — no waiting around to see who's brave enough to send the first message or cheesy pickup lines — plus there's no chance of being catfished, hurrah! The sole con however, is human interaction is required. There's no way to un-match yourself from someone other than telling them that you aren't interested. Brutal but necessary.
Date Sunday 14 February '16
Time 7pm
Venue Minut Init Art Social
More information on the event here. 
The Bee Pres. Stupid Cupid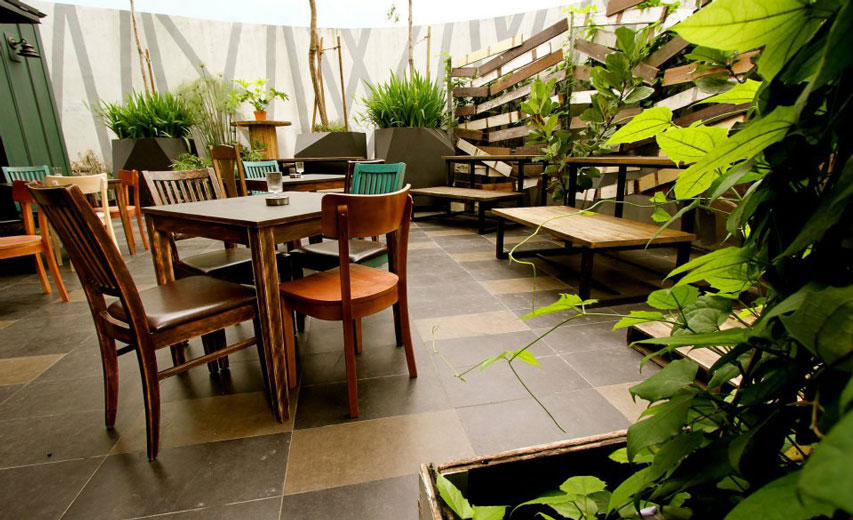 If there are no plans to cuddle with a significant other — pillows and stuffed animals do not count — while watching a romantic movie on Valentine's Day, perhaps pay The Bee a visit to celebrate Stupid Cupid and to throw things at couples who happen to pass by. The latter was a joke but not a bad idea… On the itinerary for this date are tarot card readings by the comedians of One Mic Stand, the guys will use their ping pong oracle to see what lies in one's future, we're told it's not for the super sensitive. Next is an ice cream eating contest courtesy of The Last Polka; the person who finishes a tub of ice cream the fastest gets rewarded with P&M goods — eat your feelings and win prizes! The Bee is also transforming its bar for a day to a 'Love Stinks, Let's Drink'-themed bar, which we're assuming will be the best place to meet people, and many, many more activities for singles (and unhappy couples) to enjoy.
Date Sunday 14 February '16
Time 12pm — 11pm
Venue The Bee, Publika
More information on the event here. 
All The Lonely People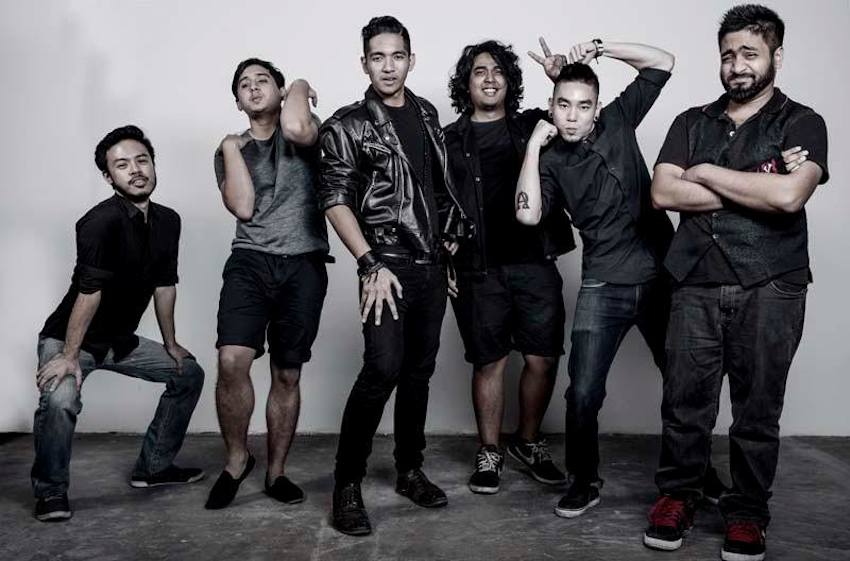 This is where all the lonely souls who enjoy heart-wrenching ballads will meet. The event can be seized in two ways; 1) a chance to find another lonely soul to complement your loneliness — like Manny said in Ice Age, "that's a lot of aloneness," but it was worth it in the end because they found the baby's family? Totally going off track here. 2) It's a night to sing-along to both classic rock songs with the boys of TMJB, Blister, and SID. JUICE's favourite stick-n-poke artist K-Dizzle will be playing the role of the night's opening act as well.
Date Sunday 14 February '16
Time 7pm
Venue Merdekarya
More information on the event here.
Death by Kuih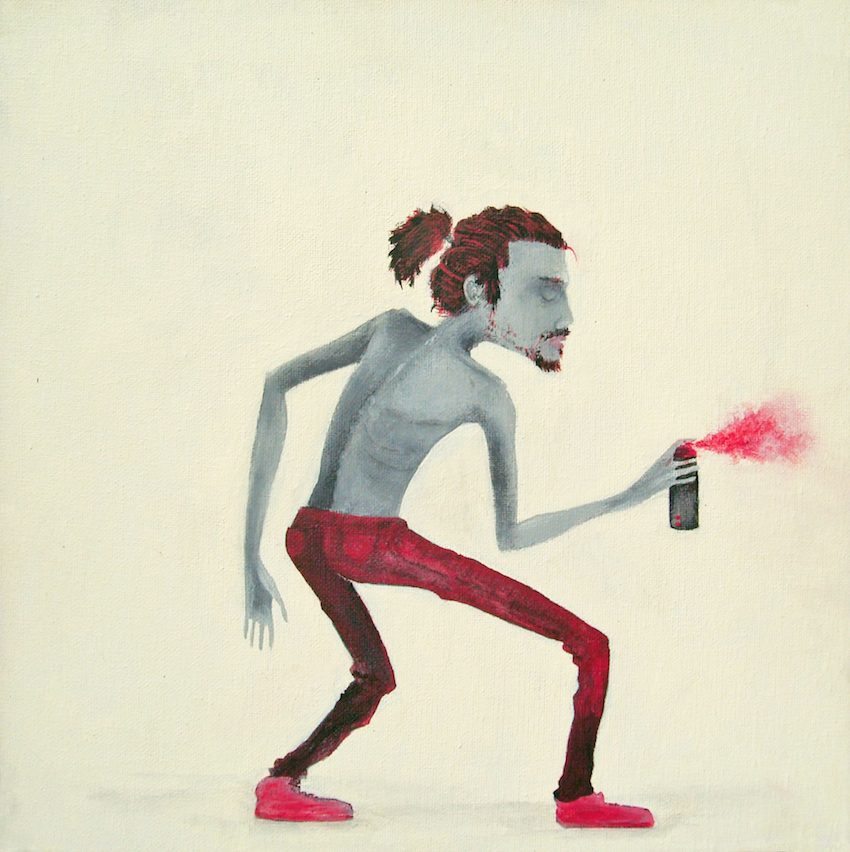 If romantic gestures make you cringe or candlelight dinners are too great of a commitment for your bank account, perhaps consider celebrating Valentine's Day at an art exhibition because being a little cultured never killed anybody. Death by Kuih features the works of artistes such as Ammar Khalifa, Kangblabla. (his work featured above), Little Fox Projects, and Bibichun to name a few — check out the catalogue in its entirety here.
Date Sunday 14 February '16
Time 6pm
Venue PIK NIK, Penang
More information on the event here.