Masking Up Indoors Is Now Officially Optional But Malaysians Seem To Have Grown Attached To Them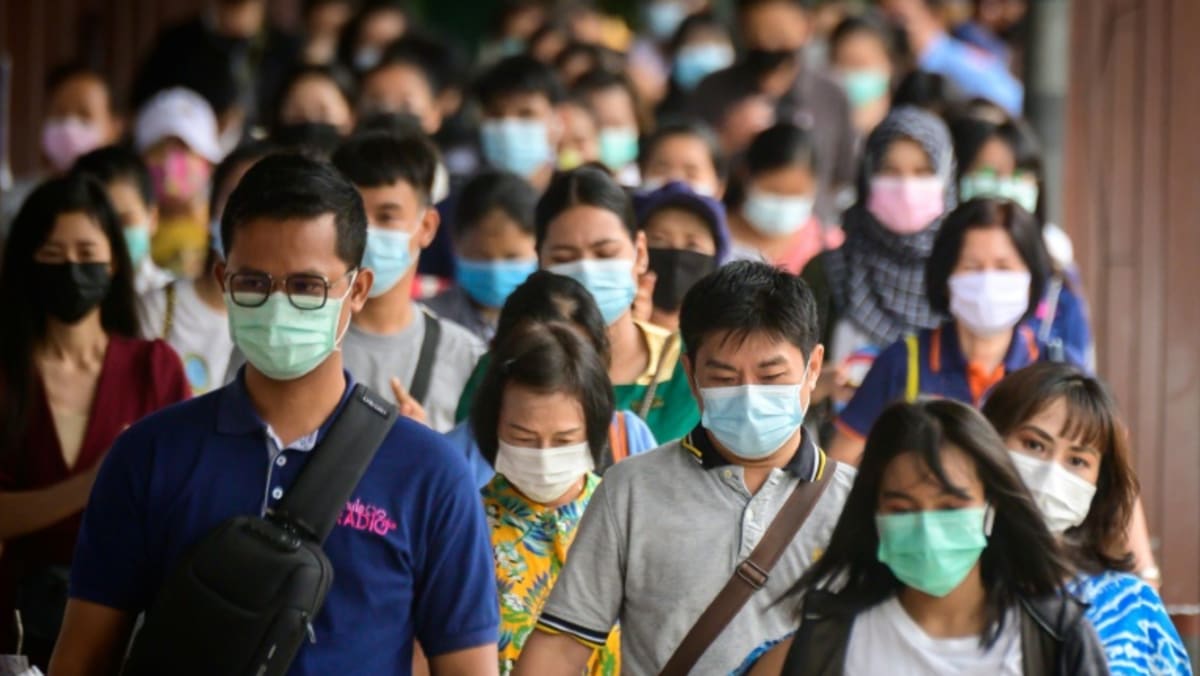 Health Minister Khairy Jamaluddin just announced that wearing masks indoors is now officially made optional, but still encourages those at high-risk to mask up.
However, masks will still me mandatory in all health care facilities and in public transportation, much like the recent ruling in Singapore as well.
Today I announced face mask indoor will be optional effective immediately. However, it's still mandatory in all health care facilities (hospitals, clinics, nursing homes etc), in public transports and if you're COVID-19 +ve. High-risks are encouraged to keep their masks on.

— Khairy Jamaluddin 🇲🇾🌺 (@Khairykj) September 7, 2022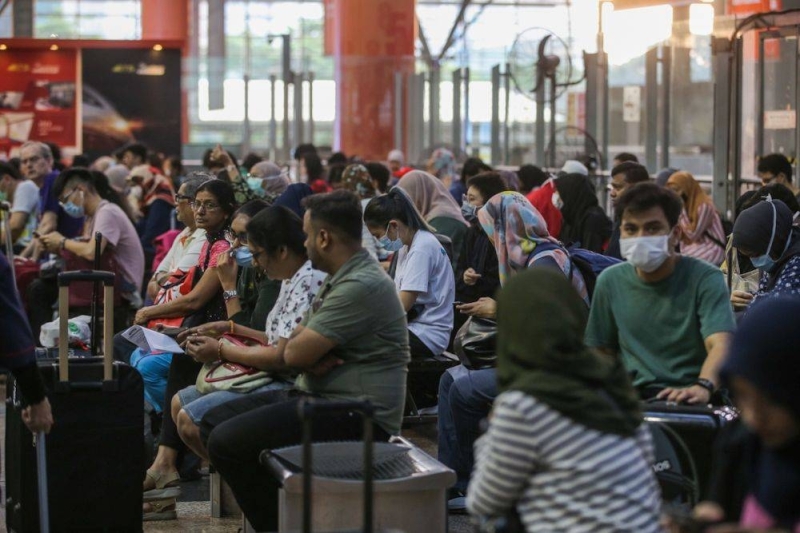 Two years ago when we were just adjusting to masking-up and dealing with foggy glasses or mask acne, we would rejoice at this news. But now it seems that things have taken a turn and it feels weird to be out and about without a mask on.
Our neighbours across the causeway have already reduced the mask mandate to public transport and healthcare settings only, with Singaporean parents expressing mixed reactions over their children not masking up in school anymore.
In similar fashion, NST released a report today containing comments from Malaysians who seem to be hesitant over lifting the rule.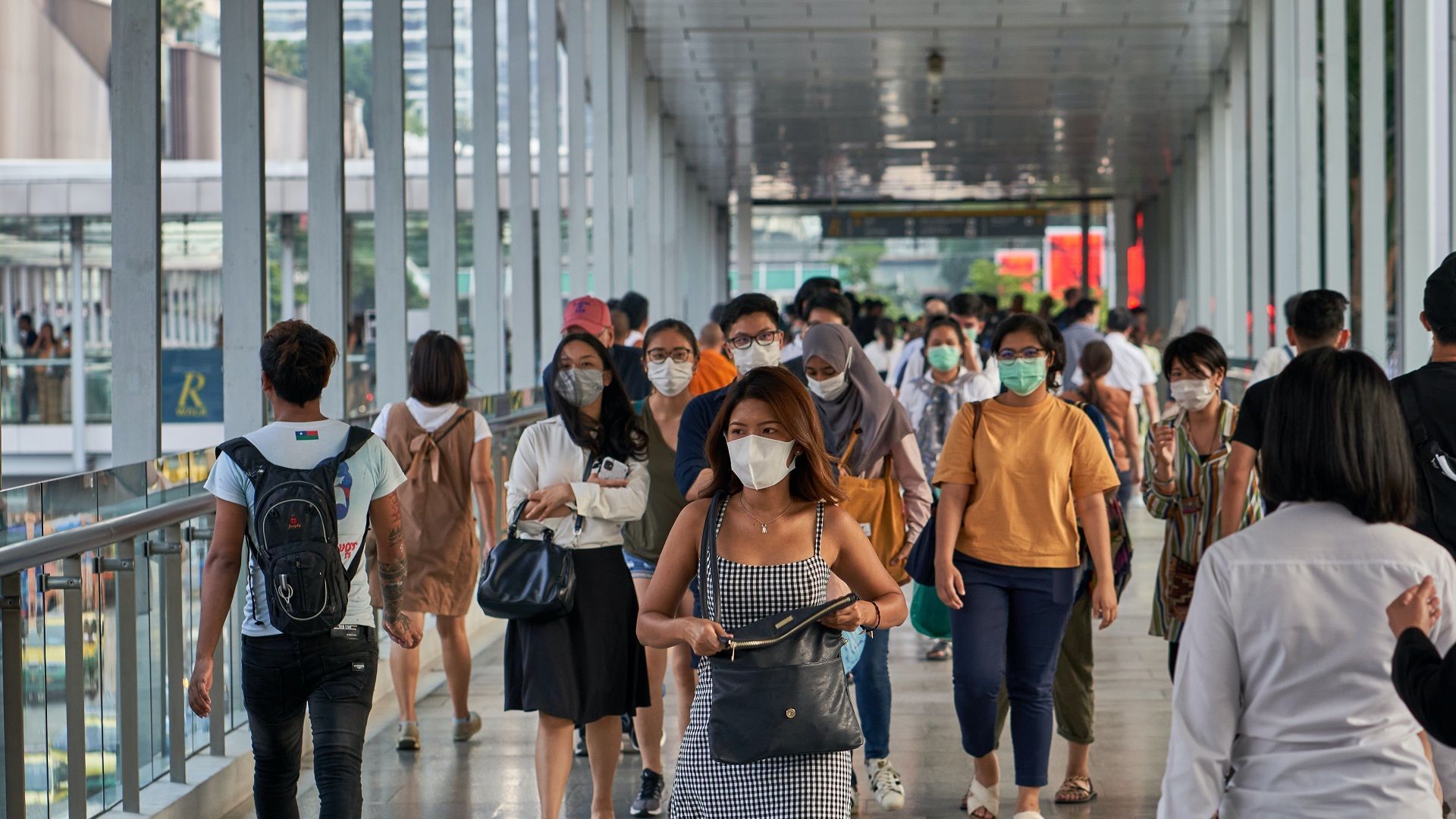 Here's a few quotes from the citizens on what they had to say about the mask mandate:
"I would wear a face mask indoors because this is my choice. I will feel safer because I have family members at home in the high-risk category."
"Lifting the mask mandate should also be reciprocated with easy access to vaccines."
"Mask-wearing, either indoors or outdoors, should be optional. Currently, we see people with and without face masks outdoors. I will still choose to wear it for my own peace of mind and because it has become a habit for me."
"We need to move on, but those who feel sick or unwell should continue wearing them."
"Viruses are all around us. Even before Covid-19, we have had other flu viruses. Children are exposed to these viruses at school too, so I want them to be safe."
So it seems that Malaysians aren't too keen about lifting the mask mandate but ultimately it comes down to choice. The truth is, no matter how much closer we approach an endemic, masks shouldn't be perceived as something of the past.