Interstate Traffic Not Over Yet As 1.5mil Visitors Expected In Penang For Thaipusam Long Weekend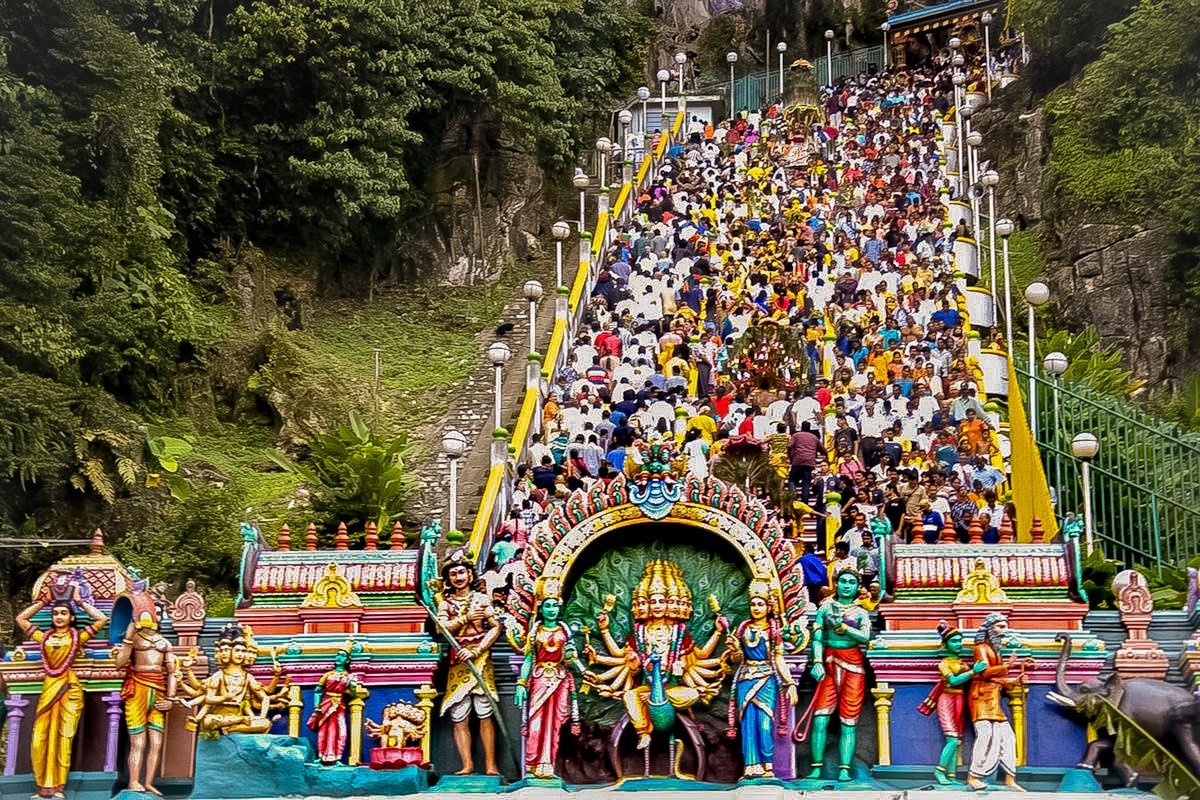 Just as we near the end of Chinese New Year interstate traffic, expect yet another wave coming for the next festive celebration!
A total of 1.5 million travellers are expected to make their way to Penang next weekend in conjunction with Thaipusam.
Thaipusam is celebrated annually during the full moon in the Tamil month of Thai in January or February and takes place on 5 February, next Sunday, this year.
For Hindus, it is a time to ask Lord Murugan, the son of Lord Shiva, for good health, prosperity, and forgiveness in the new year.
Over the past two years, the pandemic reduced the scale of celebrations to curb the spread of Covid-19. Hence, just like all the festivities this year, the public can't wait to return to a state of packed streets and crowded areas for a sense of normalcy.
Thanneermalai Shree Balathandayuthabani Temple chairman Datuk Seri P. Kuvena Raju told reporters that they expect 1.5 million devotees across the long weekend to fulfill their 2-year-long vows.
He also acknowledges that it will be a challenging feat to conduct the festival in the best way.
"This year, Thaipusam falls on the weekend, while Monday will be a holiday. We do expect devotees from Medan, Jakarta and Singapore to participate in the Penang procession. In the past, we even got devotees from London," he told Bernama.
Celebrations will start at 6am on Saturday for the golden chariot procession, and he encourages the public to behave accordingly for the festival. He says this in reference to minimise littering and confirms that there are enough rubbish disposal areas available.
To everyone planning to travel for the festival this coming weekend, JUICE wishes you a safe drive and happy Thaipusam!