I Went To Rolling Loud Thailand And Re-Discovered Artists We Should All Have On Our Playlists
As far as festivals go, Rolling Loud Thailand has set the bar high for the region – and not just because of the headliners.
Don't get me wrong, seeing Travis Scott live was a euphoric experience for anyone who lived through 2017 and was there for when Astroworld took over the clubs, but I was pleasantly surprised to find myself vibing to acts I've previously slept on, or haven't heard of before. I left the festival both satisfied, and curious.
With post-concert blues hitting me hard even after more than a week and one National Holiday since Rolling Loud Thailand, here's a list of artists I think should be on every hip hop fan's playlist. And if you already know them, forgive me for living under a rock this whole time.
1. Ramengvrl
Okay, she's definitely not new. But I'm willing to bet that most of us don't have her on our rotation when you switch on Spotify.
Having recently collaborated with the TikTok sensation JVKE on her rendition of 'this is what falling in love feels like', this Jakarta-born talent knows what's up when it comes to good music.
2. Yung Raja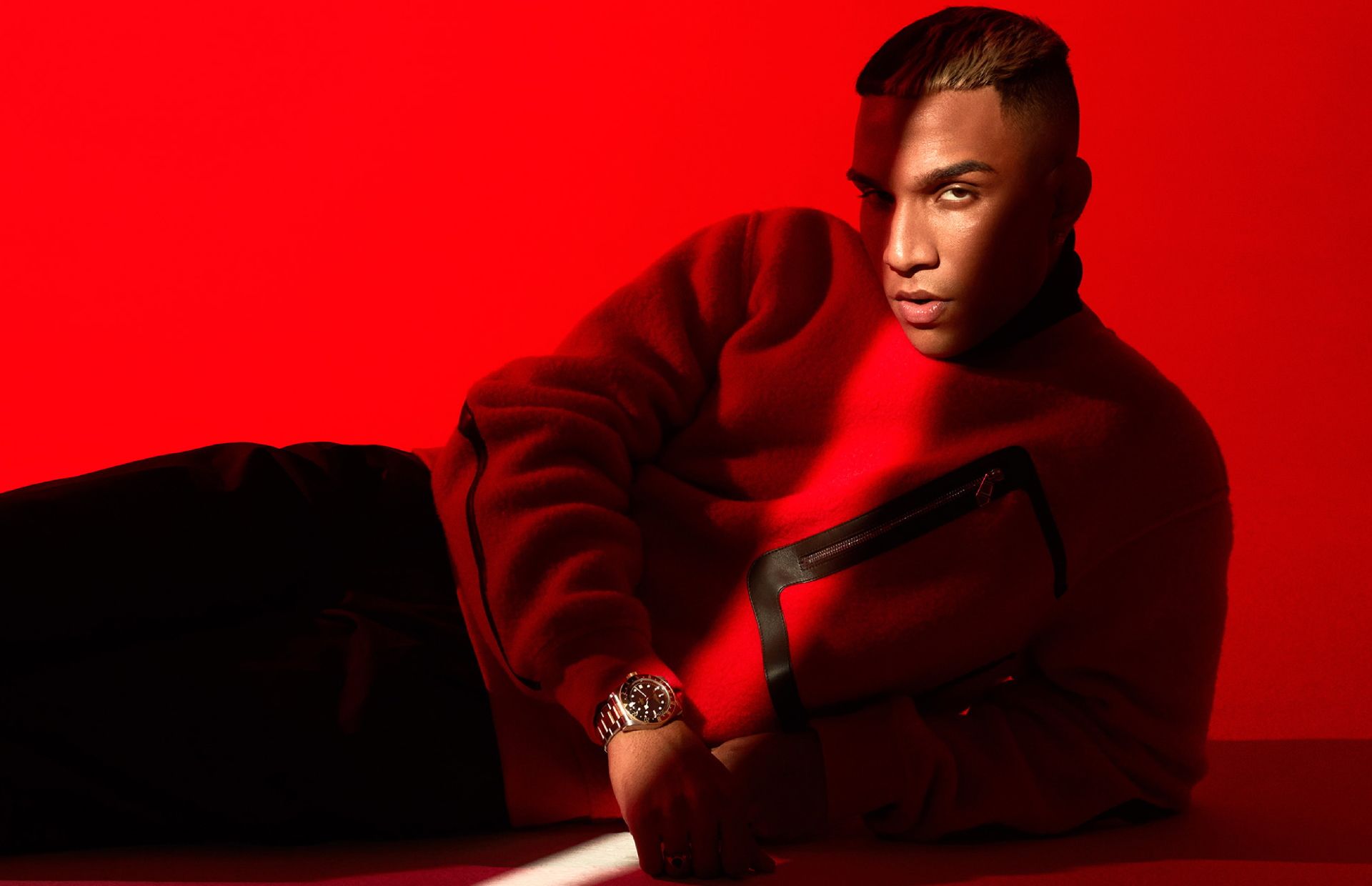 This first-generation Singaporean hit artist caught the attention of many when he got signed to U.S. label Alamo Records and made Forbes' 30 Under 30 List in Asia.
To him, hip hop had always represented love and unity. It was a way of expressing himself in the most authentic way possible and being unapologetically himself through Tanglish – Tamil and English. Not to mention, he's an absolute fashion king.
3. Milli
This one's a controversial firecracker. She's made headlines for her unconventional lyrics incorporating slang from Thailand's transgender community, and she's faced defamation charges for criticising the Thai government's COVID-19 response.
But to me, that all reads good music. I was pleasantly surprised to find myself bopping along to her performance on stage and I think everyone should be listening to what she's making.
4. B.I
B.I is a South Korean rapper, singer, songwriter, dancer, and record producer. He was the leader of the South Korean boy band iKon, and was credited with the production and songwriting for all releases by the group.
In 2021, he debuted as a solo artist and has stated that he is intent on exploring as many genres as he can, always trying to "experiment with new sounds," and "make the boundaries more blurry."
5. Pradaa
Her main aspirations are making music and modelling; she pursued both by emceeing in local clubs while competing in beauty pageants.
She was crowned Miss Grand Sonkla in 2019 and has made an appearance in Thailand's famous rap competition Show Me The Money, finishing as the only female contestant in the Top 10.
6. VannDa
He changed Cambodian music forever with his signature 808 laden production, hard-hitting lyrics weaving the Khmer & English languages seamlessly with honesty and emotions, and his uncanny ability to create moments sung loudly from tuk-tuks to supermarkets to nightclubs and pubs.
If you're looking for a new artist to surprise you with new releases that reach higher limits every time, add VannDa to your playlists.
And there you have it, those are my top picks from Rolling Loud Thailand! But of course, this wouldn't have been possible without the help of Levi's iconic collaboration with Rolling Loud. Check out our experience with them here, or watch the video below!
View this post on Instagram