Hassan Al Kontar: The Syrian Refugee Who Spent 7 Months Living In KLIA Is Now A Canadian Citizen!
Did you watch Tom Hanks in The Terminal? Although this story doesn't have nearly as much of that 'Hollywood effect' of finding humour in dire circumstances, the situation seems quite similar.
Hassan Al Kontar, a Syrian refugee who escaped his country to avoid being conscripted into the Syrian military, had been camping out in KLIA for over 7 months in 2018.
Yesterday, he was named an official Canadian citizen when he took his oath in a virtual citizenship ceremony from his hotel room.
But where does the story start? Let's dive in: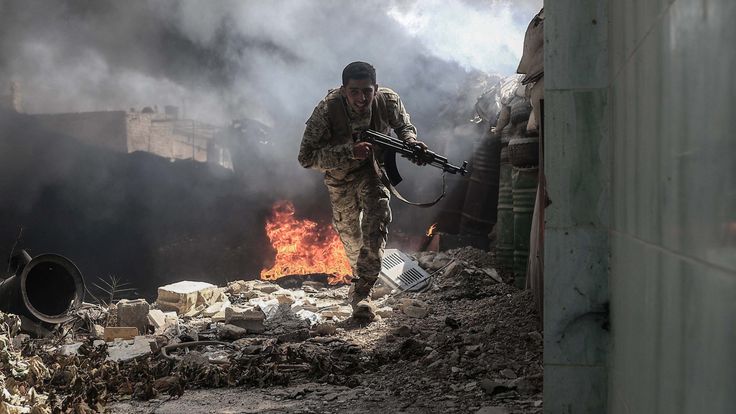 Back in 2011, the United Arab Emirates (UAE) broke out in a civil war in Syria which led to many men of their households to be drafted for manpower.
Al Kontar at the time had been working in the UAE since 2006 as a marketing insurance manager. The war also led to the UAE refusing to grant him his visa and therefore, left him stateless.
He remained in UAE illegally and was deported to Malaysia, where we were accepting Syrian refugees, after he was caught in 2017. At first, he was on a tourist visa that lasted 3 months, but after that – he was in a state of limbo, having no home to go back to.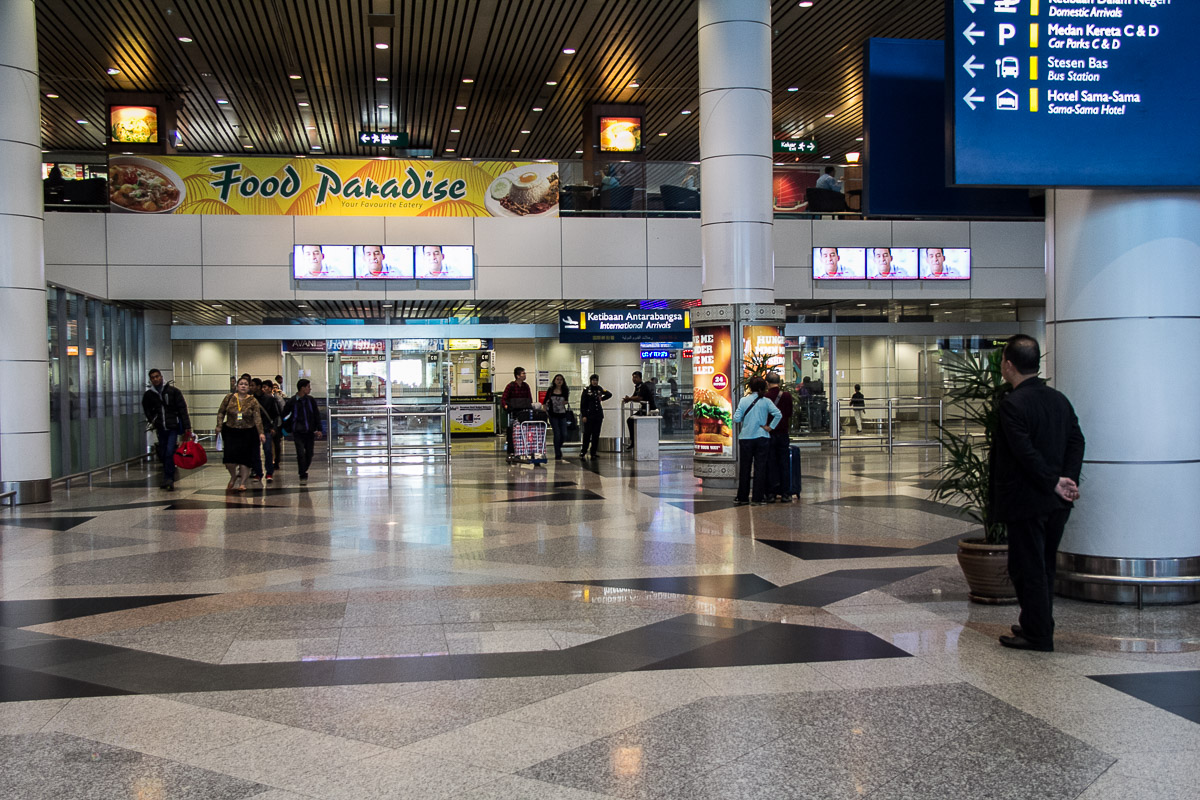 Have you ever had a long layover in an airport? Sleeping uncomfortably on airport chairs, killing time by walking around, and spending hours on social media. That's what Al Kontar's life was for 7 months.
It wasn't until he landed himself in jail that caught the attention of a Canadian sponsor, Laurie Cooper, who helped him seek asylum in Canada.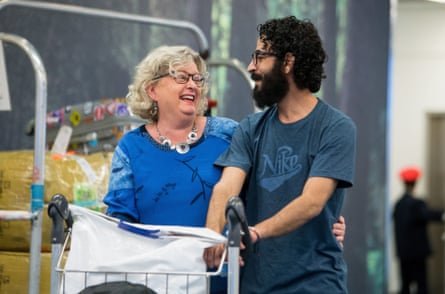 He arrived there in 2018 and received a permanent residency where he works with the Canadian Red Cross to help with flood recovery and the pandemic vaccination process.
But he's also been busy writing and publishing a book entitled, Man at the Airport: How Social Media Saved My Life – One Syrian's Story.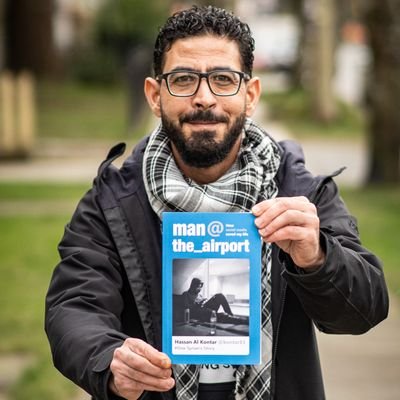 Speaking to The Early Edition before the ceremony, Al Kontar said he had been awake since 4 a.m. decorating his room with images of maple leaves, hardly able to contain his excitement.
"Today I'm the Canadian Hassan, and I wish all refugees and refugee camps, all of those who dream of freedom in the face of dictators and war criminals, to go through what I'm going through today," he said.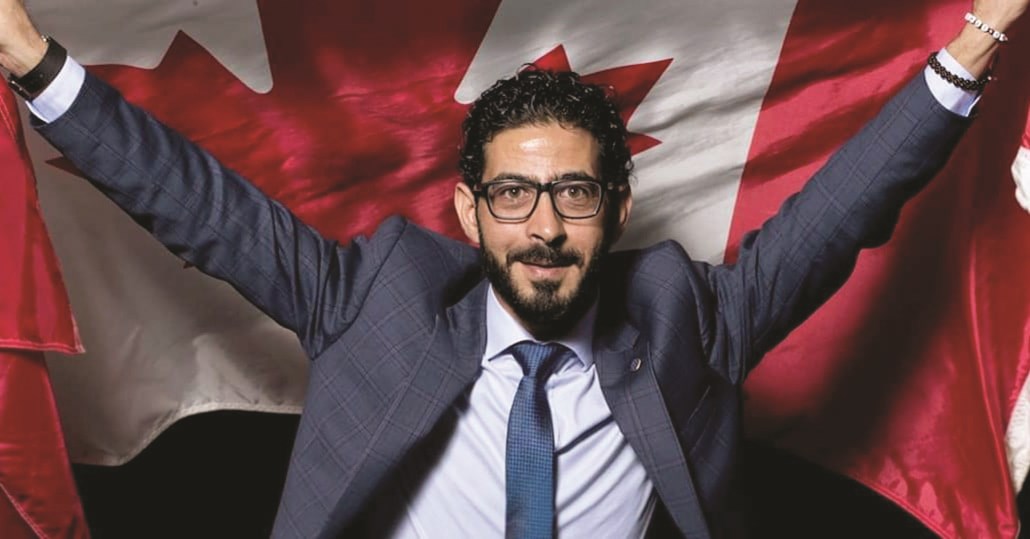 His family had been in Syria when the war broke out, which means that they have been separated for nearly 15 years. Today, Al Kontar rejoices as his Canadian passport can now bring over his family members who have relocated from Syria to Egypt.
With this, he said that he no longer felt powerless and voiceless, all thanks to the kindness of the Canadians.
"The whole world judged me because of the place I was born and not because of my personal faults or crimes.
"Today is a declaration of winning for me."