"Goblin Mode" Named Oxford Dictionary's Word Of The Year & It's Not What You Think It Means
For today's segment of Gen Z Lingo That You're Too Old To Understand, the Oxford English Dictionary crowned the term 'goblin mode' as their word of the year.
Personally I thought goblin mode was similar to 'beast mode' – where it refers to the aggressive, animalistic persona that one might assume when in competition or combat in order to overpower an opponent, but I was completely wrong.
Turns out it's almost the exact opposite. Goblin mode resonates with people who feel 'overwhelmed' with having to present their best selves. And that's way more relatable in my book.
The full definition reported by The Guardian is a type of behaviour which is unapologetically self-indulgent, lazy, slovenly, or greedy, typically in a way that rejects social norms or expectations. It has become the first word of the year to have been decided by public vote.
The other two options were 'Metaverse' and '#IStandWith', and was narrowed down by lexicographers from Oxford University Press (OUP). More than 340,000 English speakers around the world cast their vote.
'Goblin mode' won with a landslide victory of over 93% in favour with 318,956 votes.
The president of Oxford Languages, Casper Grathwohl, said that while he and his colleagues were "hoping the public would enjoy being brought into the process", the level of engagement had caught them "totally by surprise."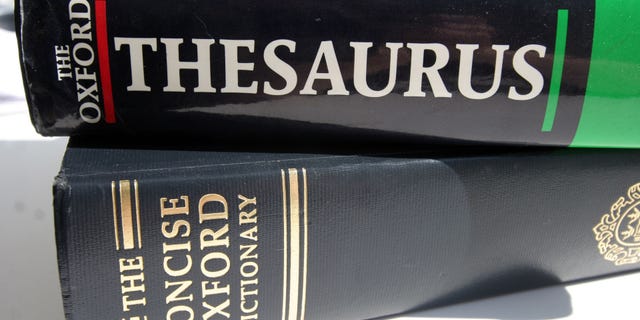 The OUP noticed that 'goblin mode' rose to popularity in the first half of 2022, which seems to point reason to all of us feeling the existential dread of the post-Covid world opening up, returning to our 'normal' lives, when we've just gotten comfortable with staying home.
Ben Zimmer, American linguist and lexicographer, said: "Goblin Mode really does speak to the times and the zeitgeist, and it is certainly a 2022 expression. People are looking at social norms in new ways. It gives people the license to ditch social norms and embrace new ones."
Last year, their word of the year was 'vax', which speaks for itself. Hopefully next year we can finally get rid of any references to the worldwide pandemic and move on to greater vocabulary – perhaps "iykyk"?