Father Brainwashes Disabled Daughter Into Committing Incest Repeatedly As Apologies For Misbehaving
A man committed incest on his intellectually disabled daughter by convincing her that it was to teach her sex education. The gruesome act started when he was 57-years old and she was 24-years old.
The now 60-year-old pleaded guilty on 7 December to two counts of incest and another two charges will be considered when sentencing is carried out.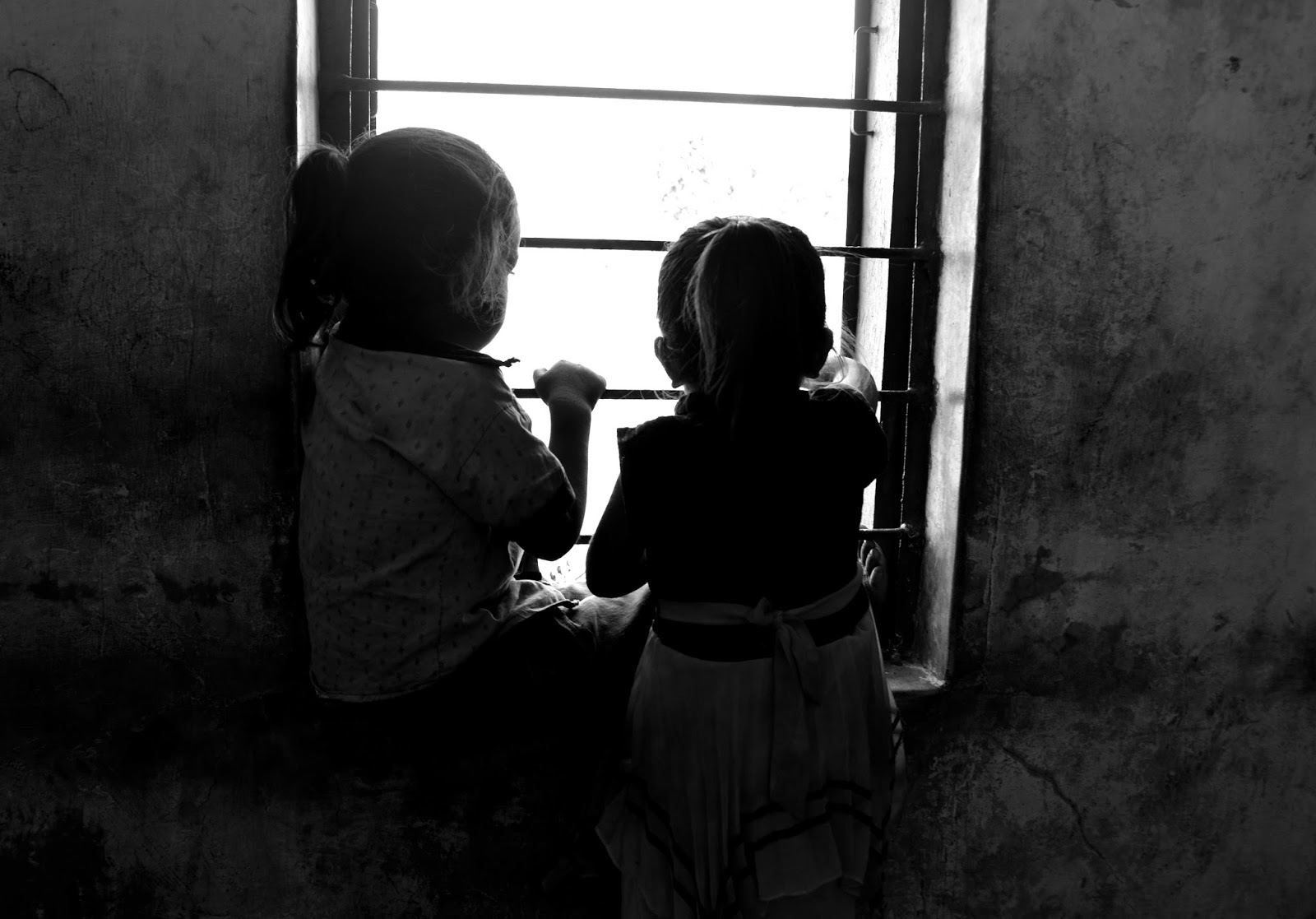 The story starts when the victim, who was born out of wedlock, met her biological father when she was 14. She had previously been living with her maternal grandmother and moved in with her parents when she turned 19.
Her condition of being intellectually disabled and epileptic led her to work at a voluntary welfare organisation that aids people with intellectual disabilities.
5 years after moving in with her parents, her father had shown his private parts to the victim in attempt to "educate" her so she wouldn't get knocked up. He then instructed her to perform a sex act with him, to which she complied.
As time went on, he brainwashed her into thinking that these acts would be "apologies" for misbehaving.
There were reportedly four more occasions that this happened, and they would begin with him scolding her for things she had done. Some examples named were for breaking a weight set while exercising, or bringing home a face mask on the street.
These acts would occur when the father's wife was out at work, and he told his daughter to keep them a secret.
Once, she had told him that she had crushes on members of a K-pop boy band, to which her father reacted by showing her videos of pornography and told her to imitate the videos on him. He said that this would grant her experience in sexual affairs to please the boy band.
The prosecutor on the case elaborated that the father told his daughter that if she had sex with other men, they might harm her instead.
Another occasion was when she didn't use a serving spoon when taking food from a dish, and he yelled at her in anger then gave her the silent treatment.
At this point, she sat close to him and looked at his groin, to which he thought that she was offering a sex act to apologise.
After the act was finished, he reminded her that this was their secret once again.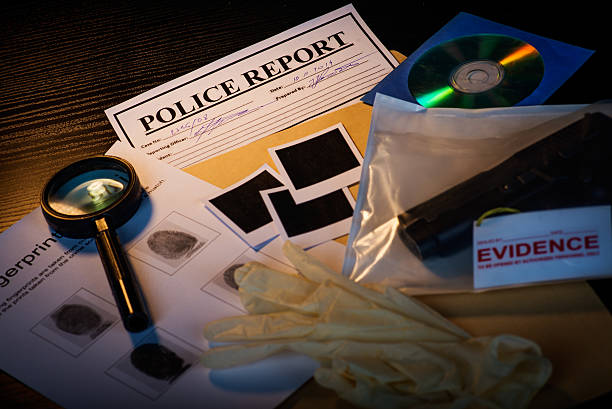 Instead, she confided in her training officer at work saying that she was starting to dislike it. The training officer then lodged a police report on 6 April 2020 and arranged for the victim to stay at a home for the disabled.
An assessment by the Institute of Mental Health (IMH) in 2020 found that the victim was intellectually disabled but understood that her father's actions were not right. However, she was unable to refuse his advances for fear of incurring her parents' anger and the ensuing punishments.
The accused was also examined at IMH in 2020. He was diagnosed with major depressive disorder with anxious distress but was unlikely to be in a state of relapse around the time of the offences.
According to the report, no contributory link was found between his mental health condition and the offences.
Deputy Public Prosecutor Yvonne Poon asked for between seven to eight years' jail for the offender.
She said there is currently no sentencing framework for offences of incest, which are punishable with a maximum of five years' jail.
The charges in this case are read with Section 74A(2) of the Penal Code, which allows for enhanced punishment where an offence is committed against a vulnerable person such as the victim in this case.
The judge said he needed time to consider the case and adjourned sentencing to 23 December.