Malaysia's First Beauty Café is an All You Can Beat-Your-Face Buffet
C-18-01, Soho 1, Empire Damansara,
Jalan PJU 8/8, Damansara Perdana,
47820 Petaling Jaya, Selangor.
Open: 2pm – 8pm (weekends only)
Email:

[email protected]


Phone: 016 812 5240
If makeup and skincare is all you live and breathe, you might want to go play around at Malaysia's first beauty café known as Dollhouse by Pinkboxcereal. And yes, you've guessed it, the store is full-on baby pink.
The entire space mimics a Hollywood greenroom from their vanity lights to the row of mirrors and seats paired with makeup in front of them.
For RM25, you can experiment with all the makeup and skincare products in the store, and have coffee or tea plus a snack served. The products available are none of those greedy, sample-sized ones. Pinkboxcereal, an online beauty store, has full makeup palettes of both local and international brands at Dollhouse ready just for you.
When it's time to go home, you get to take a special Emergency Beauty Kit with you. It includes an adorable assortment of beauty products by Pinkboxcereal themselves!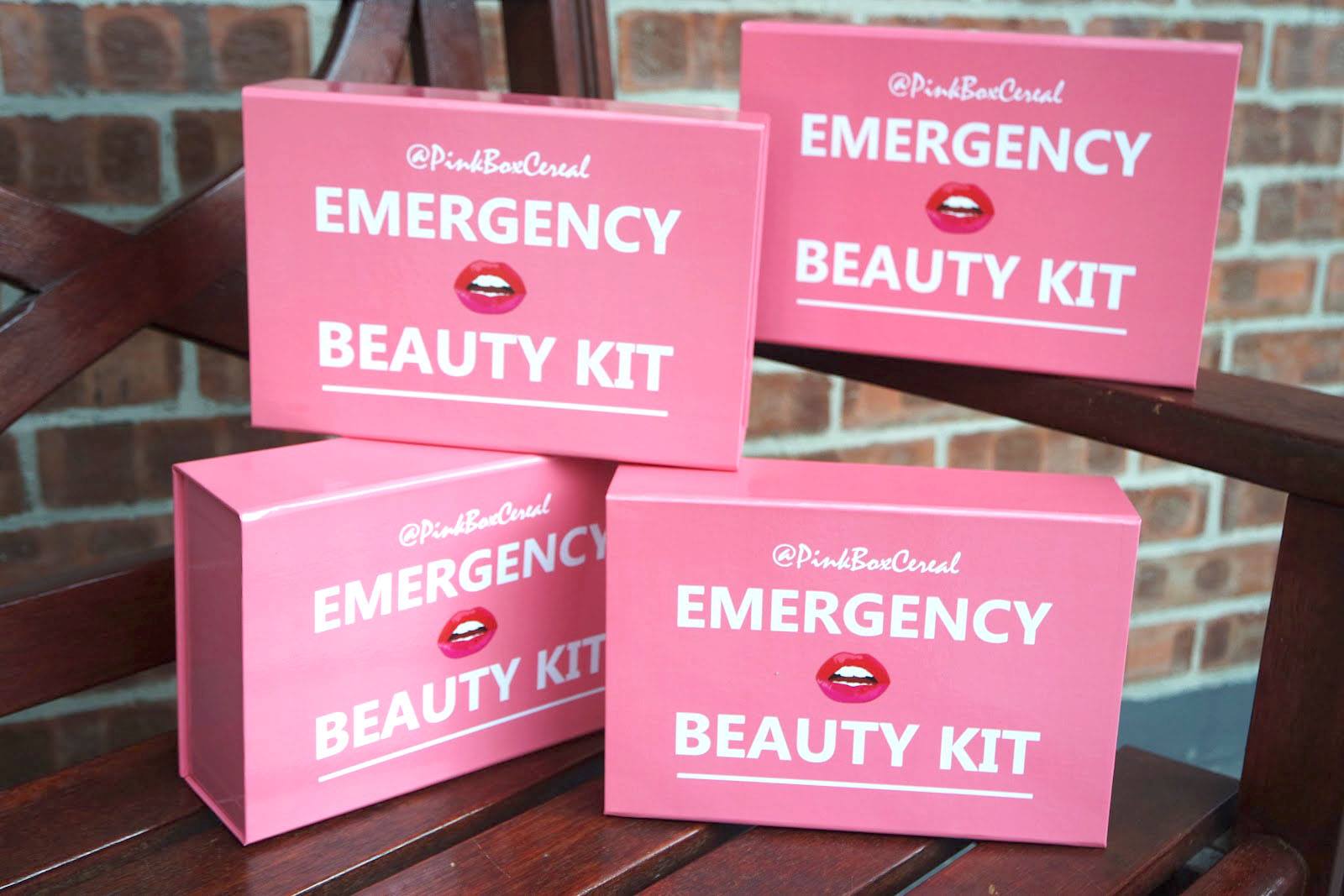 The only con to it is that it's only open on weekends from 2pm to 8pm, but that's nothing any beauty devotee can't work around.
If you have any sanitary concerns about the café, don't worry! The founder of Dollhouse and Pinkboxcereal, Shafiqah Shafie, ensures that most makeups such as mascaras, lip creams, and all makeup brushes are replaced on a monthly basis. They've also got a special UV steriliser (like the ones in clinics) to kill off unwanted bacteria and spores on the tools used. Apparently, you could try out the machine if you'd like.
Shafiqah also holds beauty bootcamps and workshops in Dollhouse. If you want to keep up and be notified, follow them on Facebook and Instagram.
All you Sephora stans should definitely head down there in the weekend for some fun, a party, a date, whatever it may be.
Feel free to B.Y.O.B (bring your own brushes!) if you're not comfortable sharing. It's absolutely fine!
www.facebook.com/pinkboxcereal
www.instagram.com/pinkboxcereal