M'sian Born LGBT Woman & Ex-Dolphin Trainer Land MP Positions In Australia And We Love To See It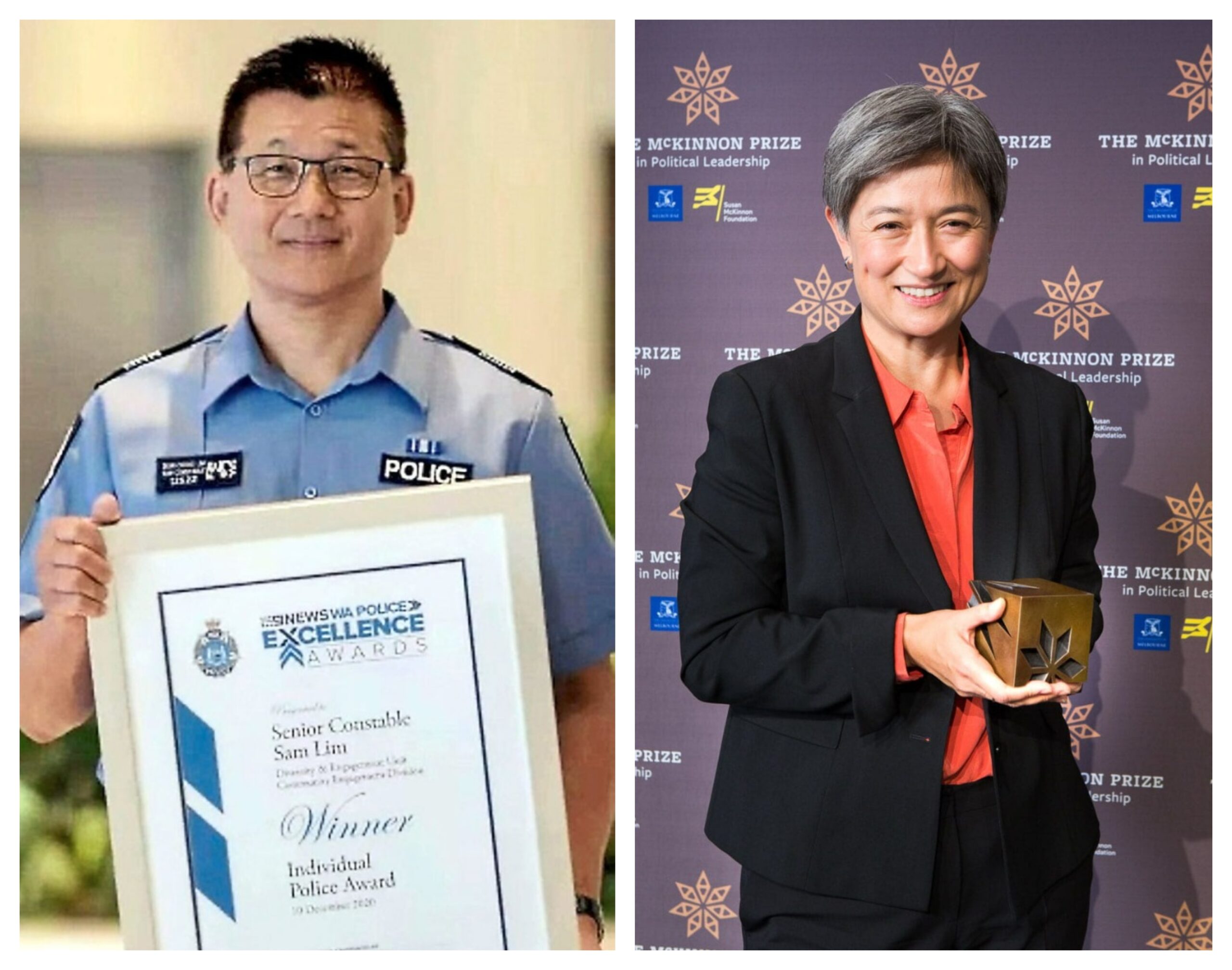 Plenty of Malaysians have migrated to Australia seeking a better life. But today, these two stood out exceptionally. Two Malaysian-born people have made headway in the Australian federal election.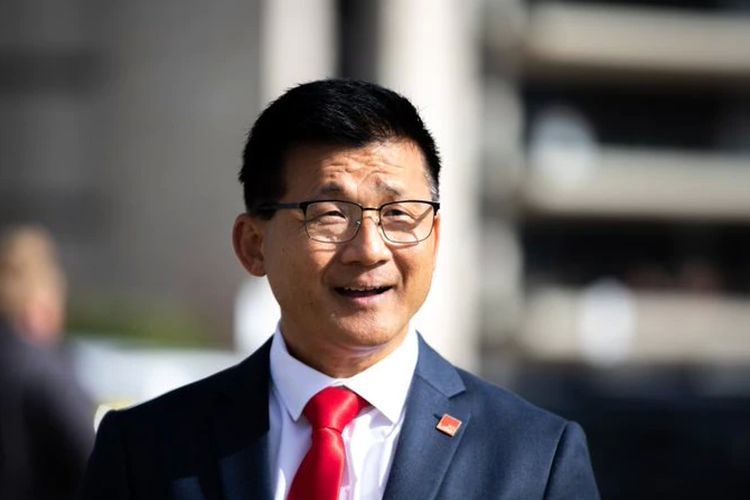 Malaysian-born Sam Lim, who was a former PDRM constable, has been elected as an MP in Australia. He beat Ben Morton, an adviser to outgoing prime minister Scott Morison.
According to ABC News, the 60-year-old also once worked as a dolphin trainer at a safari park in Johor. ABC News reports that Sam's childhood dream had been to join the police force.
"After my MCE, I joined the police in Malaysia but I couldn't survive because the pay was so low, then I applied for another job, the best job ever, a dolphin trainer," he said.
"I loved it because dolphins are so genuine," he added. "Dolphins never hurt you. If you feel hurt you jump into the swimming pool and the dolphin will come to you and try to comfort you. That was my best part of my career."
Sam Lim, MP for Tangney says he was born in a poor family, living in a home with no power or water for the first 15 years of his life. He speaks 9 languages and was a dolphin trainer.

He says he loved it because dolphins "are so genuine, dolphins will never hurt you." #AusPol pic.twitter.com/1enCKY5vI9

— Caitlyn Davey (@cait_davey) May 22, 2022
However, when the safari park was liquidated in 1987, Sam worked to build a number of small businesses. He said his success in business allowed him to move to Australia with his wife and three kids in 2002.
In 2006, he joined the Western Australia Police Academy. He received WA Police's Officer of the Year award in 2020, and was recognised for his work with multicultural communities during the pandemic.
"(Being) a police officer is a great job, I love the blue uniform," he said. It was soon after that he was approached by the Labor Party to run for the Tangney seat.
Sam, who is one of eight children, said he grew up "in a very poor family" in Johor.
"When it rained, we got a lot of funny noises in the house. Our floor was just earth and there was no power, no water."
"So we have to struggle for the first 15 years of my life. But that 15 years built me up to today and when I want to fight for this candidacy to win the seat, I used all that determination again," he said.
Sabah-born Penny Wong is expected to be sworn in as Australia's foreign minister tomorrow after the Labor party ousted the Liberal-National conservative coalition after nine years in opposition.
Currently a senator representing South Australia since 2002, she has been the shadow foreign minister since 2016 and is one of three key members of incoming prime minister Anthony Albanese's cabinet.
The Australian Financial Review (AFR) newspaper said Wong had emerged as the second-most-powerful member of Albanese's team. "Tough, cerebral and sometimes self-righteous, she's forged a close friendship with Albanese," the AFR said.
It's a great honour to be sworn in as Foreign Minister, and to watch as my colleagues and good friends @AlboMP @RichardMarlesMP @JEChalmers and @SenKatyG all took their oaths. pic.twitter.com/VIhiBmZLk6

— Senator Penny Wong (@SenatorWong) May 23, 2022
She has a high profile in Australian politics with a reputation for plain language and maintaining composure during heated debates.
Wong was born in Kota Kinabalu in 1968 to an Australian mother and a Malaysian father, and moved to Australia as a child after her parents separated.
She became the first Asian-born person to hold an Australian cabinet position when she became minister for climate change after Labor came to power in 2007, and later became finance minister.
In 2013, she became Australia's first female government leader in the Senate. Since 2016 she has been the shadow foreign affairs minister.
She was also the first female openly-LGBTI Australian federal parliamentarian, and was an instrumental figure in the legalisation of same-sex marriage in Australia in 2017. We love a lesbian queen.
Well done to these two, make us proud!