Malaysia Finally Agrees To Officially Abolish Mandatory Capital Punishment – The Death Penalty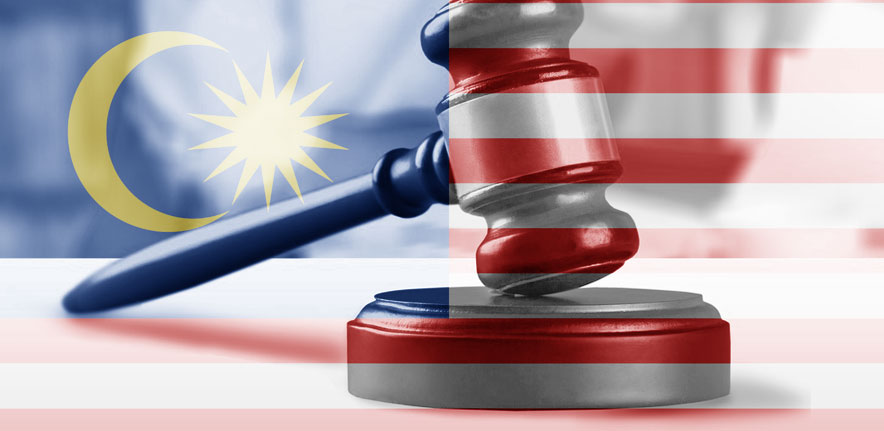 The Malaysian authorities are officially abolishing mandatory death penalties in our country.
Minister in the Prime Minister's Department (Parliament and Law) YB Dato Sri Dr. Haji Wan Junaidi Tuanku Jaafar took to his Twitter page to share a statement in regards to the progressive news.
KENYATAAN MEDIA

PEMANSUHAN HUKUMAN MATI MANDATORI DI MALAYSIA#peguamnegara@jpmgov_#hukuman#matimandatori#mahkamah#bheuujpm#jpm#KeluargaMalaysia pic.twitter.com/DjvTkUbYz9

— Wan Junaidi Tuanku Jaafar_Official (@dswjtj) June 10, 2022
The statement wrote, "The government has agreed to abolish mandatory death penalties in this country with substitute punishments at the discretion of the court."
The decision was made following the presentation of the report on the study of Substitute Sentences against Mandatory Death Penalties by Dr Haji Wan Junaidi in a cabinet meeting on 8 June.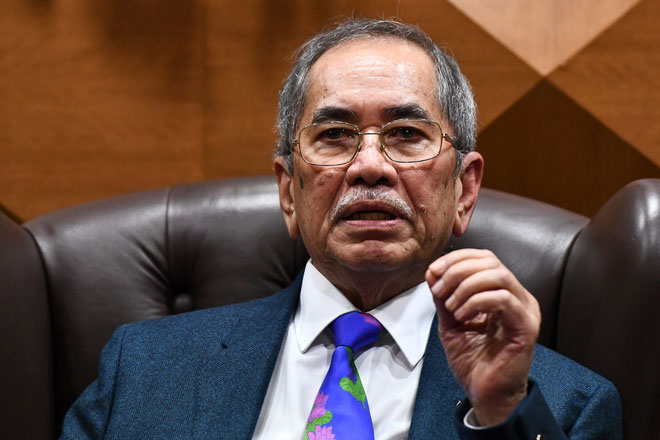 The authorities took note of the recommendations from the special committee on Substitute Sentences against Mandatory Death Penalties.
"The committee is headed by a former Chief of Justice and is comprised of experts in the legal field such a former Chief Justice of Malaya, former Solicitor General, legal practitioners, law lecturers from leading public institutions and criminal studies experts (criminologists)."
"YB Dato Sri Dr. Haji Wan Junaidi confirmed that the Cabinet has agreed to conduct further research and studies on the proposed substitute sentences for 11 offenses carrying mandatory death penalties, 1 offense under section 39B of the Dangerous Drugs Act 1952 (Act 234) and 22 offenses carrying the death penalty but with the discretion of the court," the statement explained.